FELCRA Estet selects LintraMax Plantation System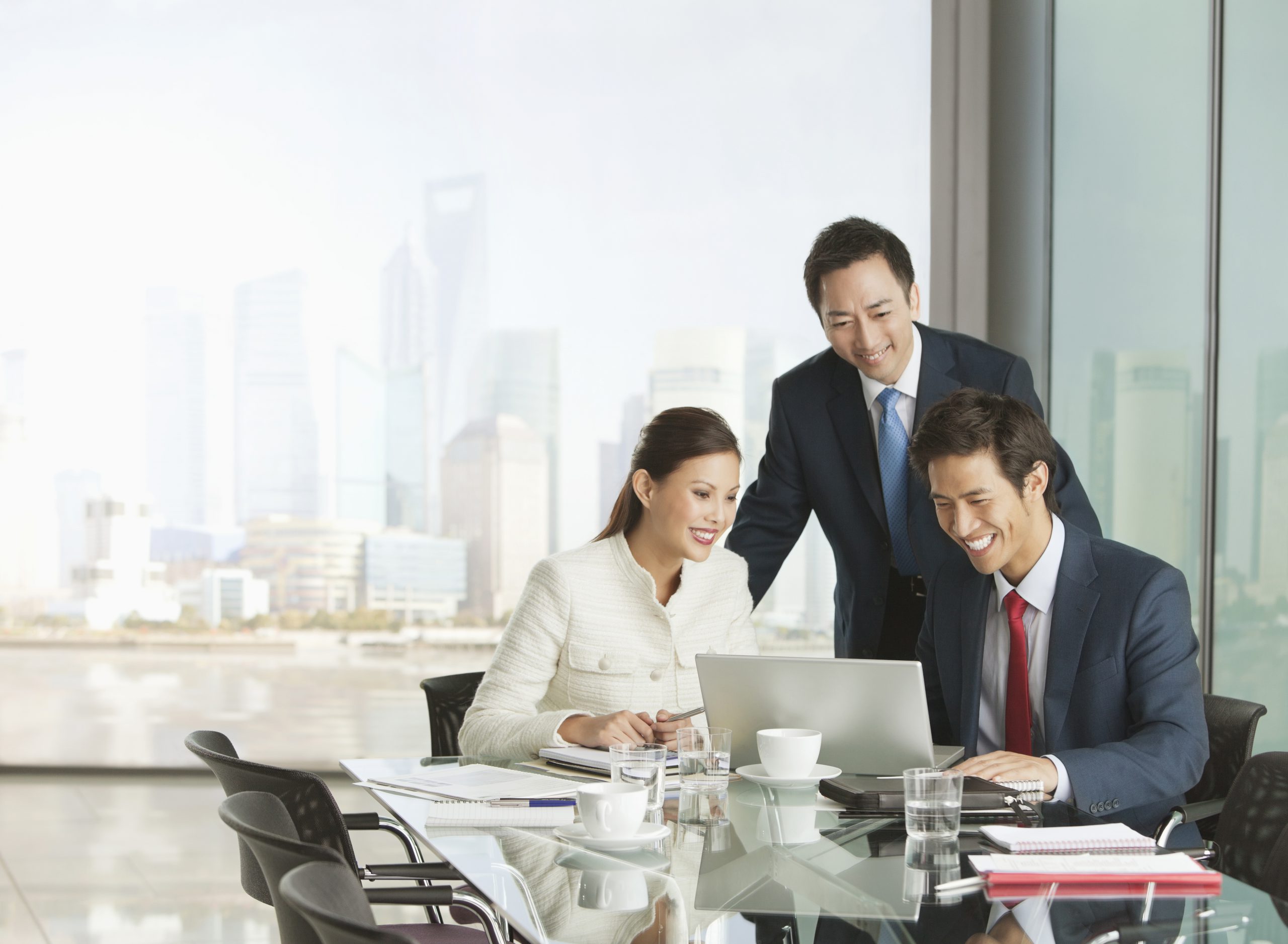 FELCRA Urus Estet to Implement LintraMax Plantation Director for Twelve Estates in Perak, Sabah and Sarawak
Petaling Jaya, SELANGOR (13 November 2013): LintraMax (M) Sdn Bhd ("LintraMax"), a leading plantation management software solutions provider, announced today that FELCRA Urus Estet Sdn Bhd (FUESB), a subsidiary to FELCRA Berhad, has selected LintraMax to implement its LintraMax Plantation Director ("LPD"). The LPD software solution is to be customised to suit FELCRA's policies and procedures which will be implemented in a total of 12 estates in Malaysia.
LPD will be implemented and deployed at FUESB's palm oil plantations, which spreads across 29,000 hectares in Perak, Sabah and Sarawak. LPD automates key estate operation processes, enhances management reporting and control, hence enabling FUESB's management access to timely operations information and to gain valuable insights into the daily operations.
About LPD
LPD is an integrated plantation management solution with functionalities for end-to-end estate operational from accounting, payroll, check roll, nursery, vehicle, inventory and agronomics. LPD helps to streamline, simplify plantation administrative workflow and management through process automation. 
By delivering quick access to key decision-making information, it helps top management to monitor and manage its plantation organisation more effectively. Effectively, LPD facilitates better resource utilisation to streamline and control costs, which ultimately leads to the objective of increasing profits.