Satellite mapping & GPS in everyday use (part 1)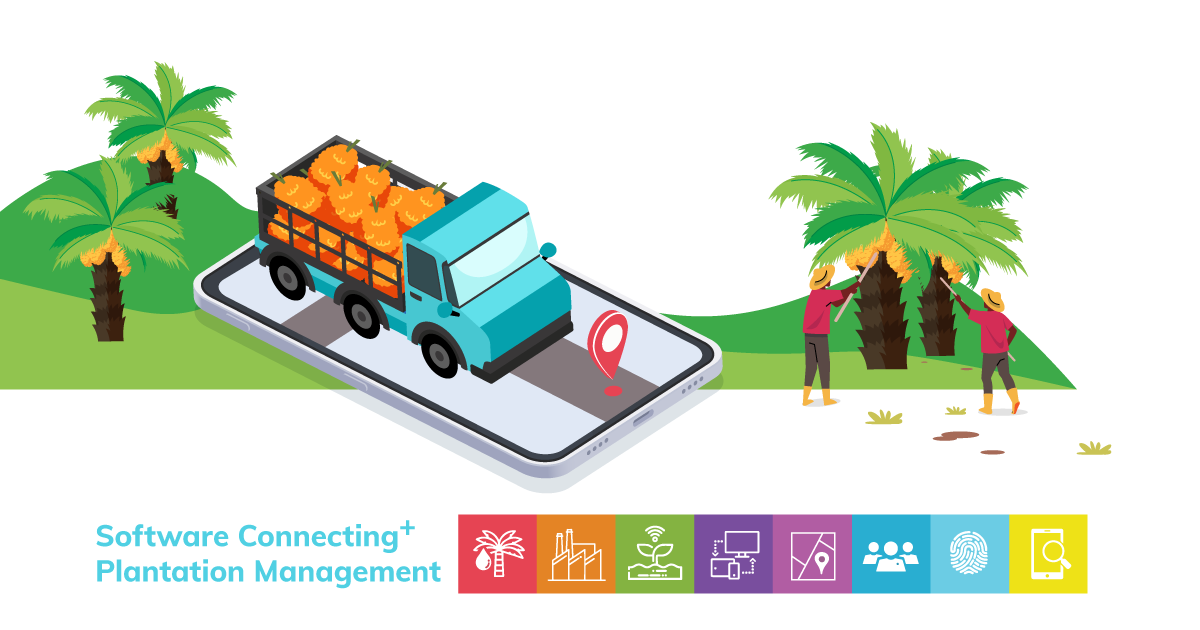 The use of Satellite Mapping and Global Positioning System (GPS) navigation had over the past decade become increasingly commonplace. Once specialised hardware that required its own dedicated receiver devices, now practically every smartphone and tablet is enabled with GPS tracking and location triangulation features. Despite its ubiquity in modern devices however, GPS technology works behind the scenes. Its uses and benefits are not always visible. So how are we using satellite mapping and GPS in our everyday use? 
A companion to help find your way
Perhaps the most common usage of GPS is in helping you get to your intended destination. Navigation apps like Google Maps help millions every day to reach their destination and find new places. This applies regardless of whether you're driving, taking public transport or walking. Commuters relying on public transport have real-time information wait times based on traffic conditions and vehicle distance. Instead of waiting nervously for buses, now commuters can check on Google Maps how many minutes away it is, and the surrounding traffic conditions to decide whether to hurry to the stop, or relax and have a cup of coffee first. 
Go off the beaten track
GPS logging lets you identify a route that you've taken while hiking or diving. You can also save your route to easily find it again the next time. If you're feeling adventurous, you can follow someone else's route, or share your own so others can relive your experience. GPS tagging in photos lets you identify exactly where a photo was taken; perfect for cataloguing your travel experiences. Such features go beyond tourism: they are also enabling rescue operations in remote areas, and making detective work and forensics easier.
Keeping track of personal devices
Now with GPS technology, you can find a missing smart device's location. With a tracking app on another device, you can track its location in near-real time. Through a handy map view, you can easily make your way to your missing device. As a last resort, you can also remotely lock or erase sensitive information if your device is no longer retrievable.
Powering delivery-based businesses
GPS is changing the face of business. Couriers rely on GPS navigation to find your home address to deliver your package The same applies for your ride hailing service driver in getting you to your destination. It wasn't so long ago when online shopping was deemed risky because you never knew if your parcel would arrive. Now with tracking available on each parcel and features such as easy returns and refunds, such concerns have mostly been alleviated, and online shopping is now superseding sales from retail outlets.  
Even outside of urban areas, GPS technology is giving a modern spin to agriculture. For one, it offers a bird's eye view of plantations, allowing for more effective land usage and planting strategies. At the same time, GPS technology is curbing incidences of pilferage, especially for high value commercial crops. In the next part, we'll take a more in-depth look at how this is accomplished using agriculture management systems like LintraMax's Quarto suite.