LintraMax Mill System transforms JC Chang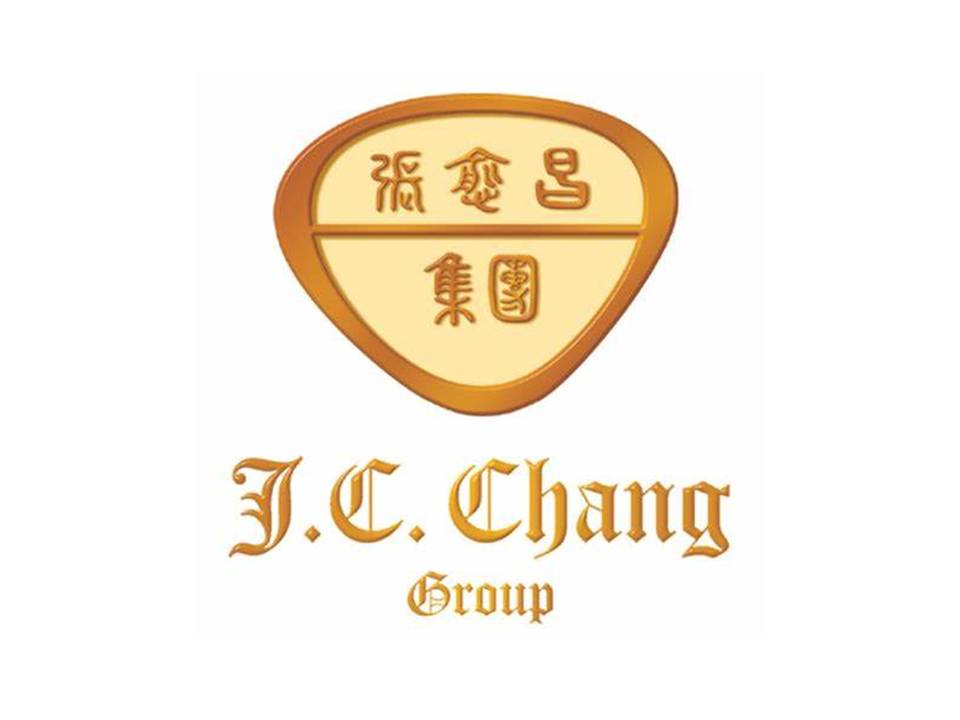 Integrated Palm Oil and Biofuel Producer J.C. Chang Group to Implement LintraMax Mill Director and Enterprise Reporting System
Johor Bharu, MALAYSIA, (April 15, 2009) – LintraMax, the leading solution provider of Plantation Management software solutions, announced today that J.C. Chang Group, a vertically integrated plantation company, has selected LintraMax solution to manage its palm oil mills. The J.C. Chang Group owns and manages 100,000 acres of oil palm plantations, and operates palm oil mill and downstream processing facilities. Carotino, a subsidiary of the group and member of RSPO is a leading producer of cooking oil and biodiesel.

Palm oil producers are realizing the advantages they can gain by adopting integrated mill management applications instead of relying on disparate packages for components including accounting, inventory management, preventive maintenance, weighbridge and others, or spread sheets to make important business decisions. 
The group to implement LintraMax Mill Director at its four palm oil mills and aims to streamline IT infrastructure to enhance flow of information and facilitate fast and efficient decision making. Mill's weighbridge transactions, processing and cost information are readily accessible by head office in Johor Bahru.
About J.C. Chang Group
J.C. CHANG GROUP is a well established Group of Companies with corporate head office in Johor Bahru. The group's core business focuses mainly on oil palm plantation, milling, and palm oil downstream, as well as property development and investments.
About LintraMax Mill Director
Design specifically for palm oil mils, LintraMax Mill Director provides integrated palm oil mill management functions including accounting, weighbridge, preventive maintenance, inventory, production, crop grading, laboratory, payroll and budgeting. LintraMax Mill Director allows decision makers to achieve up-to-date and unified view of their operations, improve process efficiency and reduce costs.