Lagenda Aktif Adopts LintraMax Plantation System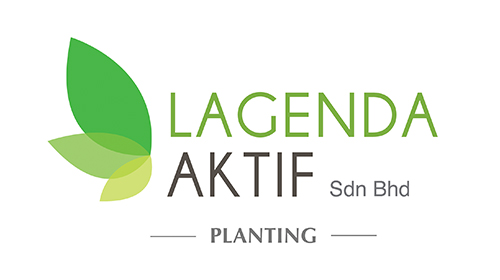 LintraMax Plantation Director is implemented for their new rubber plantation in Keningau, Sabah
Petaling Jaya, SELANGOR (24 April 2013) – Lagenda Aktif Sdn Bhd ("LASB"), a privately owned plantation company, will be adopting LintraMax Plantation Director ("LPD") for its new rubber plantation, currently in planting stage located in Keningau, Sabah.
LPD will be implemented and developed at LASB's rubber plantation, which spread across 7,000 hectares in Keningau, as well as its head office in Kota Kinabalu, both located in Sabah. LPD automates key estate operation processes and enhances management control, hence enabling LASB's management access to timely operation information and gain insights into daily operation.
About LPD
LPD is an integrated plantation management solution software with functionalities for end-to-end estate operation from accounting, payroll, checkroll, nursery, vehicle, inventory and agronomics. It helps to streamline and simplify plantation administrative workflow as well as management through process automation.
By delivering quick access to decision-making information, LPD helps manage plantation organisation more effectively. Thus, facilitating better resource utilisation to streamline costs and increase profit.