The Malaysian Reserve: Media Coverage on LintraMax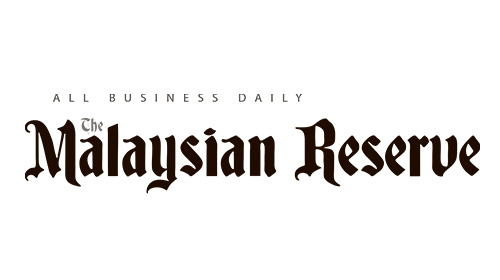 LintraMax was featured in The Malaysian Reserve!
LintraMax: Plantation Management Solution
Similar to financial institutions, in an increasingly competitive global agribusiness market, maintaining sustainable product efficiency is a competitive advantage.
Like banking solutions, plantations too depend on management solutions designed to automate plantation operational processes to enhance efficiency, improve control and streamline costs by providing management the actionable insights into operation, production and expenditures easily and quickly.
When it comes to plantation management solutions, LintraMax believes it has a winning solution. It has an integrated system that helps plantation companies manage various aspects of their plantation from cultivation at the estate to processing at the mill to sales and financial operations at the head office.
To read more, click here!