Tamaco Group Selects LintraMax Solution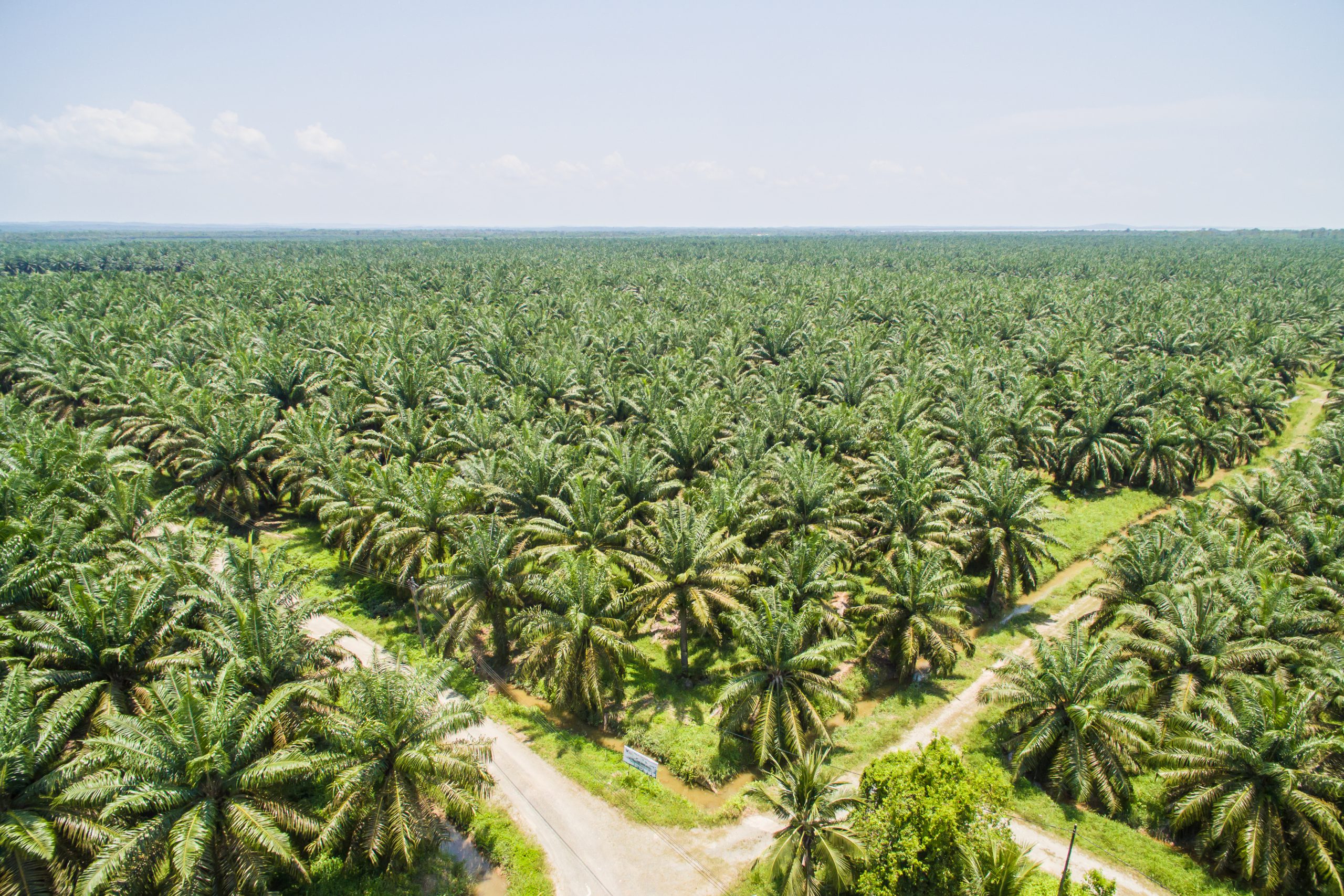 We chose LintraMax because there is a sense of confidence dealing with them knowing that the implementation and transition will be in good hands. We believe the solution will help us to increase the overall efficiency and gaining more control of our site operations.
PETALING JAYA, SELANGOR (2 September 2015) – Tamaco Group, one of the leading private owned companies in Sabah and Sarawak has selected LintraMax (M) Sdn Bhd ("LintraMax"), the trusted plantation management system solution provider to implement LintraMax Plantation Director ("LPD"), LintraMax Mill Director ("LMD") and LintraMax Finance Director ("LFD") for their palm oil and mill operations.
Tamaco Group has been facing challenges in communication and sharing of information due to the remote nature of the plantation business. Calvin Lim, Tamaco Group's Executive Director explained that there was a lot of repetitive and redundant cross checking work required from the information received from the site to ensure the data was accurate. This has caused difficulty in timely control of costs and budget within the group.
About Tamaco Group
Tamaco Group's focuses primarily in agriculture business activities which comprises of oil palm nursery, plantation and milling. Its operation spans across approximately 51,000 acres of plantation land in both Sabah and Sarawak. 
The company has the capacity of processing 700,000 tons of fresh fruit bunches annually by the two 90 tons per hour mills under its management. Backed with over 30 years of experience, its management practices, procedures and approaches are recognised and maintained as one of the industry's most efficient. 
Let's start the conversation
 on how LintraMax can increase the profitability of your palm oil business.