Overcoming Challenges in Global Edible Oil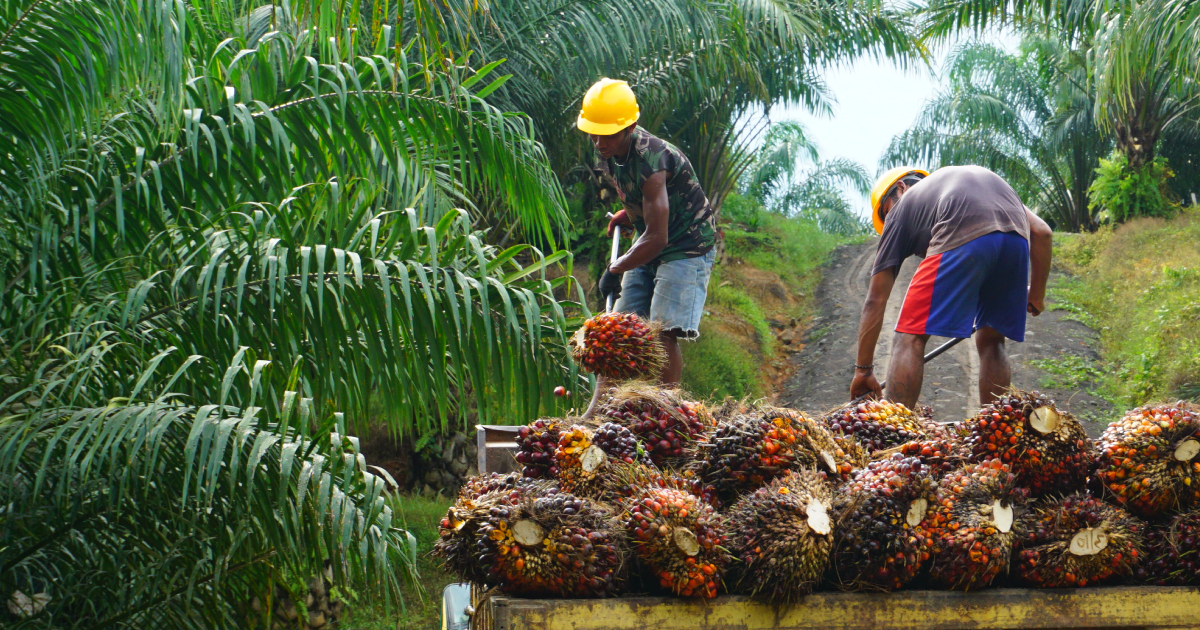 Challenges faced by global edible oil producers range from labour shortage to pests and weather changes.
In a large oil palm plantation in Perak, watermelon seedlings sprout between palm saplings while rented cows graze in overgrown areas of the estate. Managers of the 2,000-hectare estate in Slim River find creative ways to upkeep their fields despite labour issues.
"It is easier to pull out your own teeth than to get new workers now," said estate manager, Ravi. "I can't find workers to maintain the fields."
More than half a dozen plantation owners interviewed by Reuters said the lack of workers forced them to extend their harvesting window from 14 days to as many as 40 days. This change compromises the quality of fruits and increases the risk of fruit bunch losses.
Better use of time
Despite being short of workers, estate managers like Ravi still has a team to work with. When plantations are unable to increase their workforce, increasing productivity is the best option. Time spent on morning roll calls, patrolling the land, and manual admin tasks could be greatly reduced using technology.
Apps and software allow workers to achieve better results in teamwork, communication, and output. The use of biometric attendance using thumbprints, while enjoying preset ratings for completed work, allows for digital management of field workers. Supervisors can abandon the use of pen and paper, while also increasing their work value.
Field workers using the Quarto Connect mobile app to manage attendance and fieldwork, together with mechanisation, have reported a 10% increase in harvester productivity.
Acting upon important details
Less manpower to maintain the plantations also means more pests, including rats, moths, and bagworms.
"Rats [..] nest, feed, and breed, and natural predators cannot catch up," said Andrew, a plantation official in Sarawak.
By logging urgent details of pest nesting locations, workers can keep track of affected areas. While clearing infestations needs extensive effort, measures can be put in place to prevent the same issue from happening in other areas of the estate, once spotted.
Communicate, collaborate, escalate
Apps such as Quarto Connect is built for constant communication and escalation of bigger issues. This ensures risk incidents, issues and all other relevant information are truly recorded, not just thought about. From there, discussions can turn into plans.
When harvester gangs are unable to fix bigger issues involving weather, rain, water management, or infestations, escalation allows HQs to be in the know. Automating these communication processes creates healthy collaboration without confusion on when to escalate, who to inform, or what to report.
Technology is the surest way of building a more resilient plantation business. Let's chat about how we can play a role in creating value for you in overcoming your business challenges!