Developing Agriculture to Increase Food Security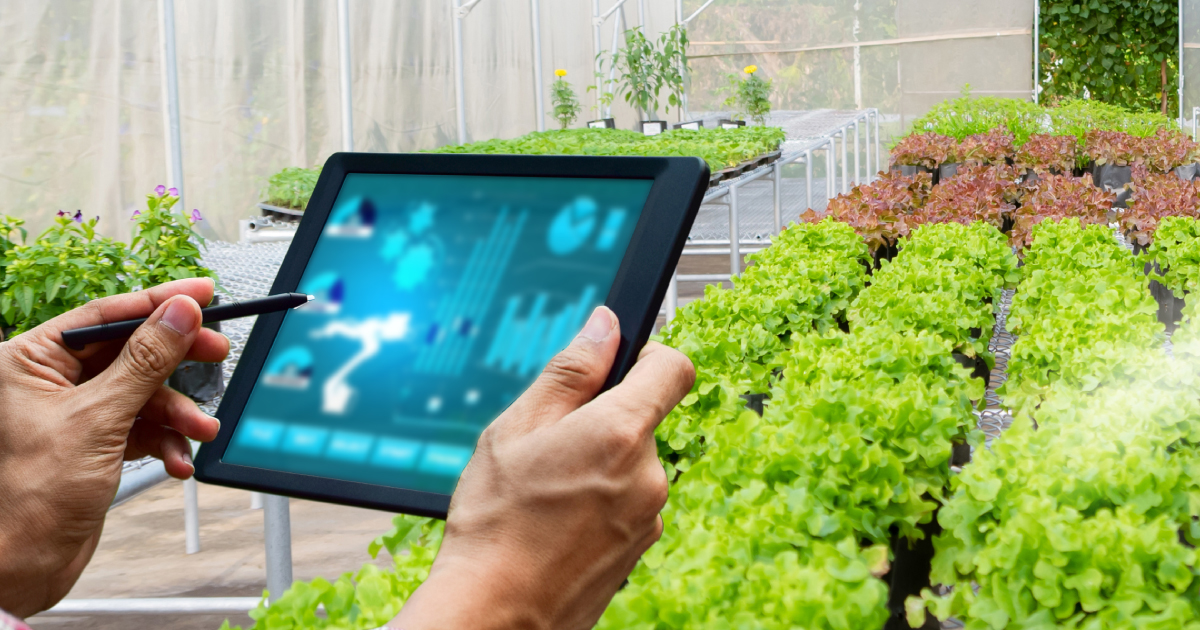 Dr. Azmi highlights that developing the local agriculture industry helps ensure food security. "We need to develop our own expertise. This means we have to give priority to research in the agricultural sector." according to the UTM geo-strategist.
Government Initiatives
The Finance Ministry is making a move to turn Johor into the nation's main food production hub. The Food Security program worth RM16.66 million will take place from the year 2021 until 2022. This initiative will involve a total of 1,583 leading companies and entrepreneurs.
"Each leading company will receive a maximum incentive of RM50,000, and each entrepreneur will receive a maximum incentive of RM20,000", he said. The incentives given would be in the form of equipment, machinery, fixtures or infrastructure.
Local Developments
Malaysia spent a total of RM55.5 billion on food import last year, a record high for the country. This number shows that Malaysia still depends highly on food imports. Most countries will surely focus on its own food security during emergencies such as the pandemic. As a result, countries with high dependency on food imports will struggle.
This is why modernising the agriculture industry should be a priority. Progressive steps should be taken to achieve a stronger and a more secure food supply chain in Malaysia.
Dr Yeah Kim Leng, a professor of Economics in Sunway University Business School suggested that food security should be among the top priorities of the nation. Extreme weather conditions and climate changes have already had a severe effect to the nation's food security. This matter could only worsen in high risk situations such as the pandemic.
Moving Forward
Whilst most industries have been spearheading the industry revolution with integration of data and connectivity, the agriculture industry has been stagnant in the past decades. The lack of data collection and data usage, as well as limited access on high-performing technological advancement has subdued the industry's integration with the future.
Apart from that, the recurring issue of labour shortage makes matters worse for the industry. The combination of all these issues led to a decrease in efficiency and effectivity in the industry.
The Power of Data
Imagine having all the causes and effects of your daily interactions in front of your eyes! Everything would be much easier and you would not be hesitant in your decision making. For instance, travelling is made so much easier with all the real-time navigation apps that we have today. You can avoid traffic congestions, tolls, and pick your preferred routes; all in one simple process.
As a data-centred management platform, Quarto focuses on data collection, data processing, and data analysis. This process in turn would produce quantifiable insights that may increase efficiency and productivity of a farm or estate.
Wait, what does this have to do with food security?
It's simple. The more effective and the more efficient an estate becomes, the better the production value of the agriculture industry. Hence, the industry's productivity will increase and Malaysia would one day be able to depend on its' own production rather than imports. As such, we will also have a greater control on our food security during tough times.
If you're interested to discover how you can get the most out of data in the agriculture industry, let's have a chat!