Crude Palm Oil Rises to High of RM3,330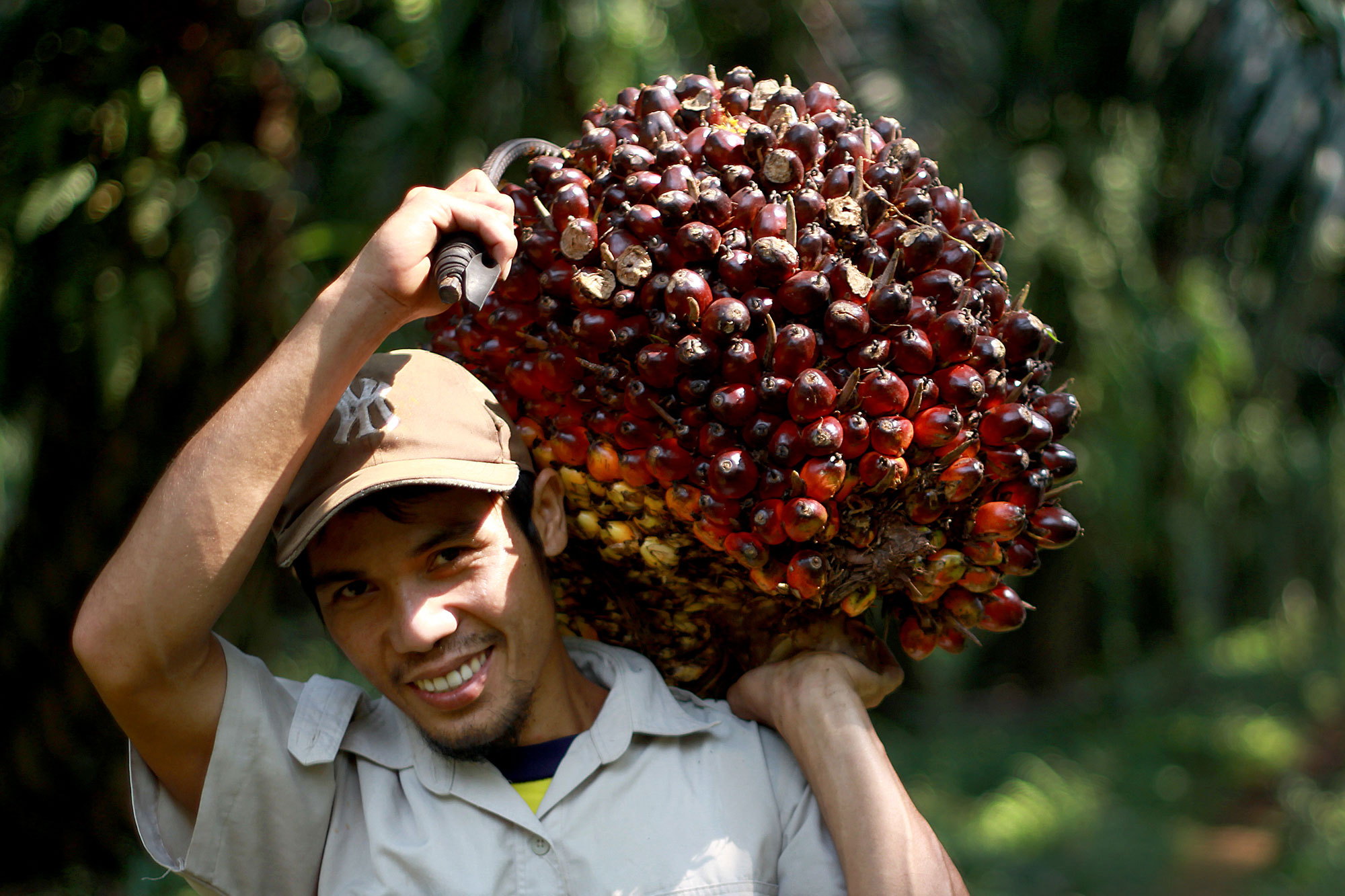 With The Star reporting that crude palm oil is now at a high of RM3,330 on 1 December, and the states of Sarawak and Melaka already encountering fruit theft in August and November respectively, visibility into one's oil palm plantation is more important than ever before.
The Edge Markets report that, "Towards the second half of 2021, adequate rainfall and better crop management incentivised by the current high palm prices will significantly boost production."
It's a crucial time for oil palm plantations to invest in longer-term tech tools like Quarto, in being able to see each process from planting, harvest, extraction and transportation to mill or sales.  
Want to know the investment benefits of Quarto management tool for your plantation? Get in touch with us!