Push for Digital Oil Palm Plantations: 'The Star' Feature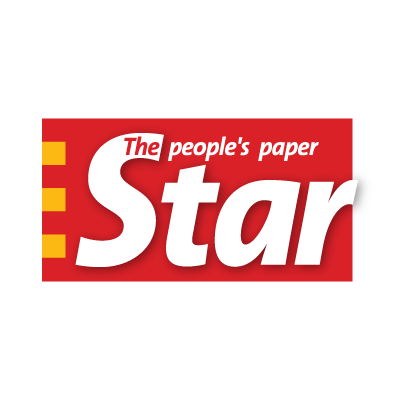 LintraMax | The Star Feature Article | Dec 31, 2018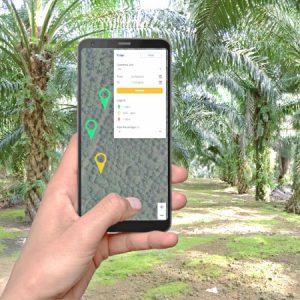 Utilising data: Plantation owners need to leverage software for better efficiency, says Khor.
THE plantation industry has seldom featured in the growing talk on data and cloud technology. In comparison with other industries such as finance, telecommunications and manufacturing, the sector can somewhat be considered a laggard in adopting digital technology, says LintraMax (M) Sdn Bhd managing director Khor Kheng Khoon.
But over the last five years, large IT companies have started showing interest in developing solutions for the agriculture industry.
For LintraMax, designing and developing solutions for the plantation industry, mostly for digital oil palm plantation, has always been the core of its business.
"What we do is build systems for plantations industry. Plantations have always been known to be manually-driven, using a lot of paper. They have adopted technology but in the form of mechanisation. But today, software is key," says Khor.
To read more, click here. 
If you want your business to benefit from becoming a digital oil palm plantation, let's have a conversation.