LintraMax Wins Enterprise 50 (E50) SME Award 2017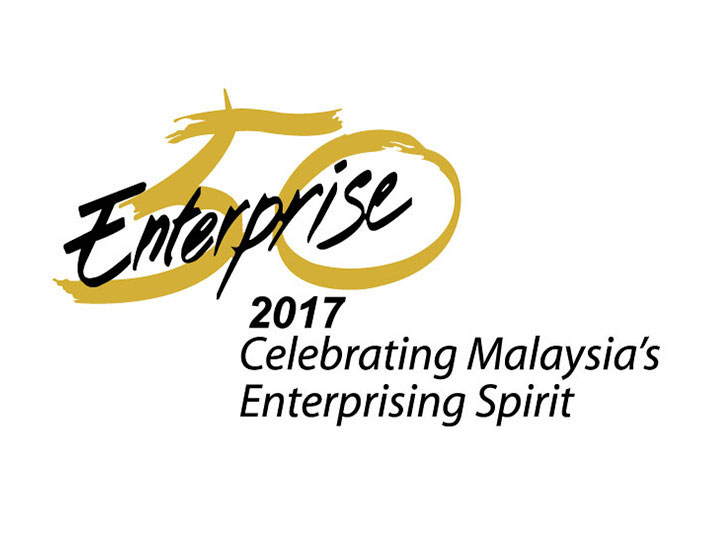 Petaling Jaya, Nov 20, 2017: Shining a spotlight on Malaysia's 50 outstanding small and medium enterprises (SMEs), LintraMax was proud to be selected as one of the 50 winners of the coveted E50 SME Award 2017. This annual awards ceremony was held on 17 November, 2017 at Malaysia International Trade and Exhibition Centre (MITEC), Kuala Lumpur to recognise the achievements and contributions of local enterprises towards the growth of the nation and to encourage them to assume a greater role in the economy.
With its message of "Celebrating Malaysia's Enterprising Spirit", the annual gala dinner and SME award ceremony was themed formal black and gold. LintraMax selected a few of its dedicated employees to attend the event, along with Managing Director, Mr. Khor Kheng Khoon, as the representative to receive the award.