Implementation of LintraMax for Lam Soon Plantations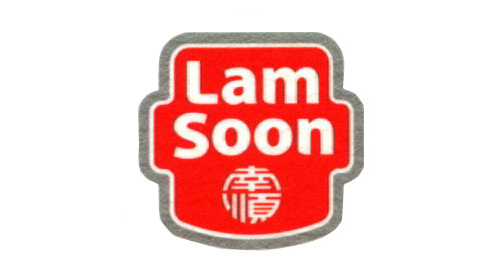 Lam Soon Plantations engages LintraMax to supply and implement LintraMax Plantation Director
Petaling Jaya, SELANGOR (26 February 2013) – Lam Soon Plantations Sdn Bhd ("LSP") engages LintraMax (M) Sdn Bhd ("LintraMax") to supply and implement LintraMax Plantation Director ("LPD"), an integrated plantation management solution, for LSP's plantations in Keratong, Pahang, and Lahad Datu, Sabah, measuring 10,000 acres and 14,500 acres of oil palm plantation respectively.
About LPD
LPD is an integrated plantation management solution software with functionalities for end-to-end estate operation from accounting, payroll, checkroll, nursery, vehicle, inventory and agronomics. It helps to streamline and simplify plantation administrative workflow as well as management through process automation.
By delivering quick access to decision making information, LPD helps manage plantation organisation more effectively. Thus, facilitating better resource utilisation to streamline costs and increase profit.
About LSP
LSP, incorporated in 1978, is a part of Lam Soon Group ("LSG") of companies in which its holding company is Lam Soon (M) Berhad. Lam Soon is a household name in Southeast Asia, known for its quality products and recognised as a major Fast-Moving Consumer Goods player. 
Business activities of LSG comprise of plantation, milling, refining of cooking oil to the manufacturing of margarine, specialty fats, soap, detergent, and oleochemicals.