LintraMax Solution for Chellam Plantations Group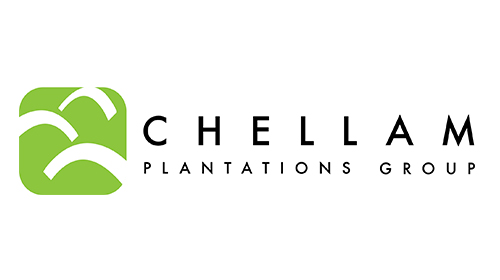 Implementation of LintraMax Plantation Director and LintraMax Mill Director for new venture in East Kalimantan
Petaling Jaya, SELANGOR (12 December 2012) – LintraMax (M) Sdn Bhd ("LintraMax"), a leading plantation management software solutions provider, announced today that Chellam Plantations Group ("CPG") through its subsidiary Kaltim Plantations Sdn Bhd, has selected LintraMax to implement its Plantation Management System requirements for its new venture in East Kalimantan under PT Kutai Balian Nauli and PT Pucuk Jaya.
"This is a continuing collaboration and partnership with Chellam Plantation Group as LintraMax has previously implemented LintraMax's Plantation Management System for the group's operation in Sabah, Malaysia. It is an epitome of trust and partnership." said LintraMax's Managing Director, Khor Kheng Khoon.
LintraMax will help CPG manage its plantation and palm oil mill operation in PT Kutai Balian Nauli and PT Pucuk Jaya from end-to-end plantation and financial operations with the objective to streamline processing, enhance productivity, monitor costs and provide insight for management control.
LintraMax software solutions is used by over 20 plantation companies in Malaysia and Indonesia including FELCRA Berhad, JC Chang Group, MP Evans Group, Lembaga Getah Malaysia and some others at about 430 estates and 65 palm oil mills.
CPG is a privately owned plantation company based in Malaysia with ambitious expansion plan in Malaysia and Indonesia.