The Jakarta Post: New Platform for Palm Oil Plantation Management Launched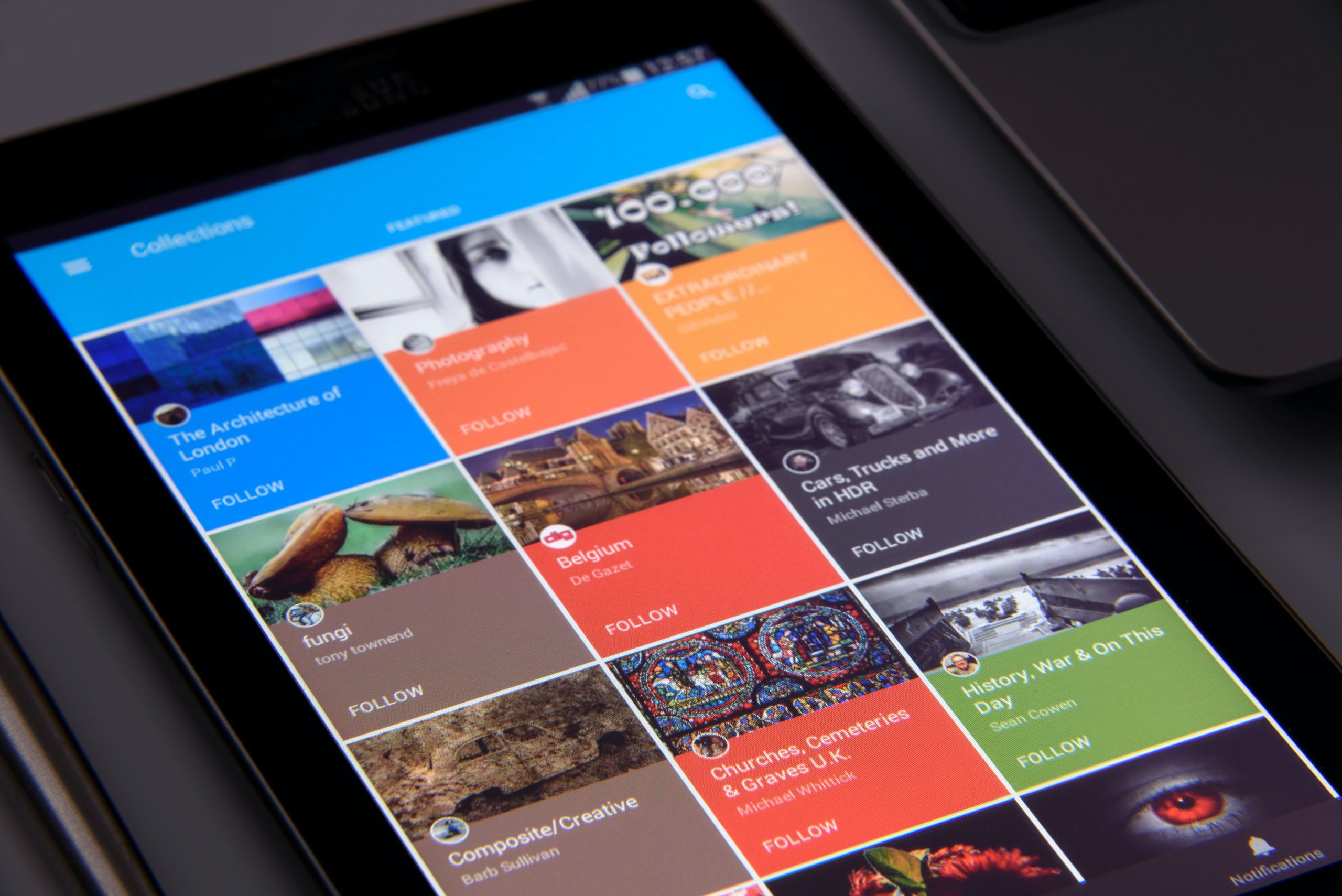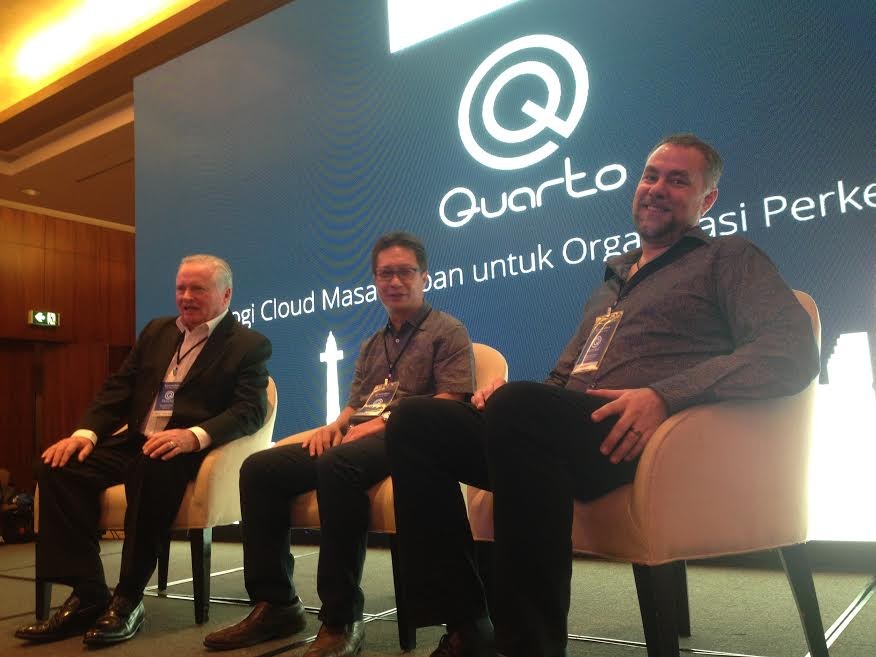 Earthline director Howard James Sargeant (left), LintraMax managing director Khor Kheng Khoon (center) and Earthline president director Perry Mandeville speak during a media conference after the launch of Quarto in Jakarta on Wednesday. (JP/Yon)
23/03/2017 (Jakarta Post) – Malaysia's software solution provider LintraMax, in collaboration with mapping service provider Earthline, launched on Wednesday a new management system platform for palm oil plantations in Indonesia.
LintraMax managing director Khor Kheng Khoon said the company saw Indonesia as its next market after the product was released in Malaysia in November.
"In Malaysia, we already have around 15 users," he said during a press conference in Jakarta, adding that the company expected to have at least 100 users by the end of the year.
The product, called Quarto, is a cloud-based system with software as a service (SaaS), which can combine all functions in oil palm plantation management, Khor said, adding that it was also equipped with a mapping system with a high quality of resolution.
For the Quarto development and marketing the product in Indonesia and other countries, LintraMax received M$700,000 (US$158,013) from the Malaysia Digital Economy Corporation (MDEC), he said.
Established in 2002, LintraMax has provided solution services to at least 670 plantations in Indonesia, Malaysia and Papua New Guinea.
Credits: Mohd. Nasir Ismail (Jakarta Post)