Seminar: Future-Proof Cloud Technology for Modern Plantations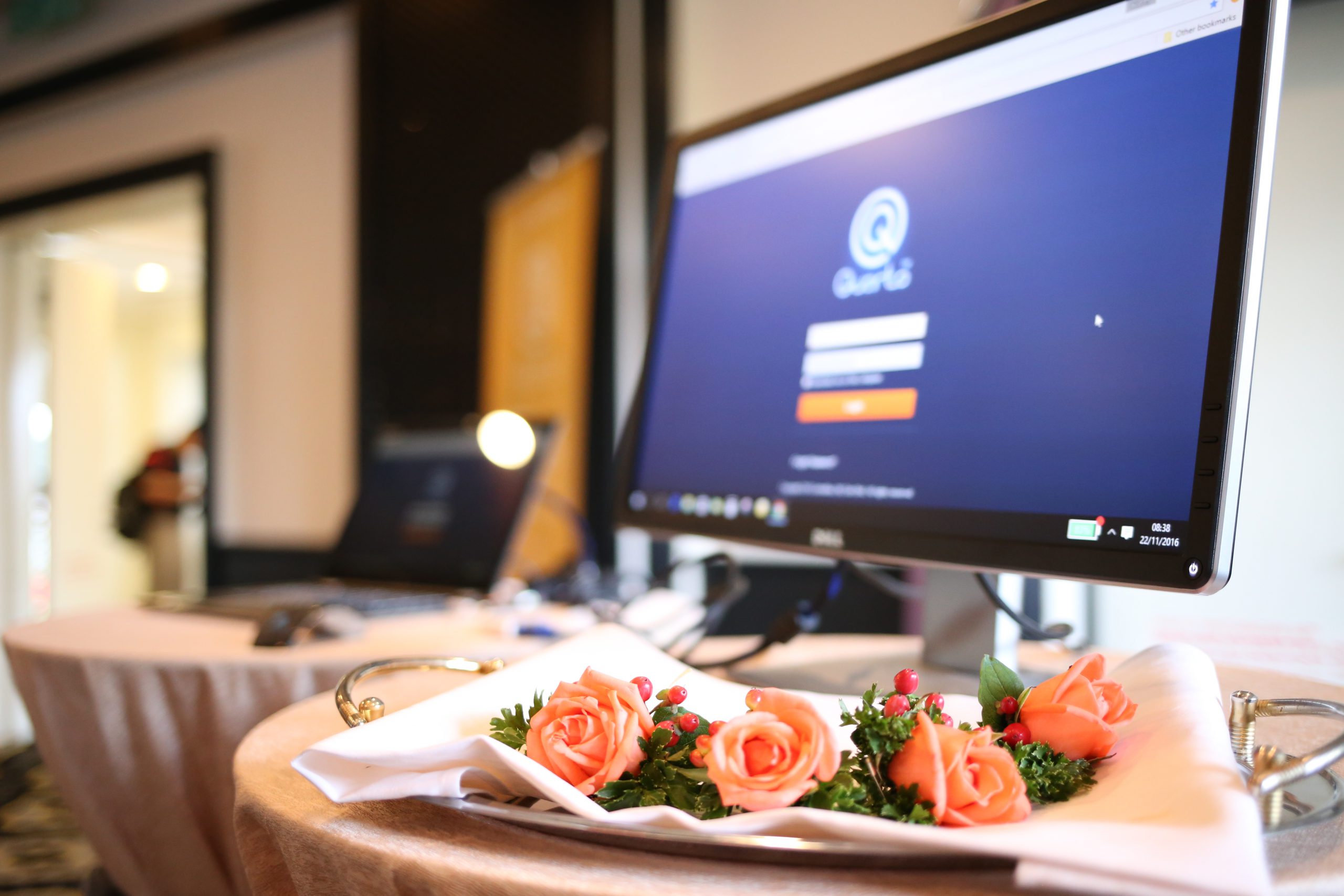 Sandakan, Sabah (25th January, 2017): LintraMax (M) Sdn Bhd ("LintraMax") has conducted a seminar entitled "Future-proof cloud technology for Modern Plantation Organisations", introducing the newly launch Quarto – the cloud-based plantation management system solution. The event was held on 13 January 2017 at Sabah Hotel, Sandakan.
Attended by LintraMax's respectable business partners, as well as esteemed clients and representatives, the seminar received good response with an estimate 70 attendees from 45 palm oil plantation companies across Malaysia.
Kicking start the seminar, LintraMax's managing director, Mr Khor Kheng Khoon gave a brief welcoming speech, followed by Introduction of Quarto by Mr Chong Yong Khong, LintraMax's product manager. 
He presented Quarto in great details and passion that drew attention of the audience tremendously. Quarto, which began development in 2014, is a result of Mr Khor's mission to bring a new breadth of innovation to their product line and continuous commitment to serve the plantation industry.
The seminar's goal was to increase audience's awareness of Quarto's capability to simplify and enhance plantation management efficiency while safe-guarding client's investments.
During the seminar, there were Quarto product demos, which received an enthusiastic response from the attendees. LintraMax's experts were interacting with the guest and briefed them on how to utilise the innovative software via multiple devices such as smart phones, tablets, laptops and on desktop computers.