Overcoming Digital Challenges Amidst a Pandemic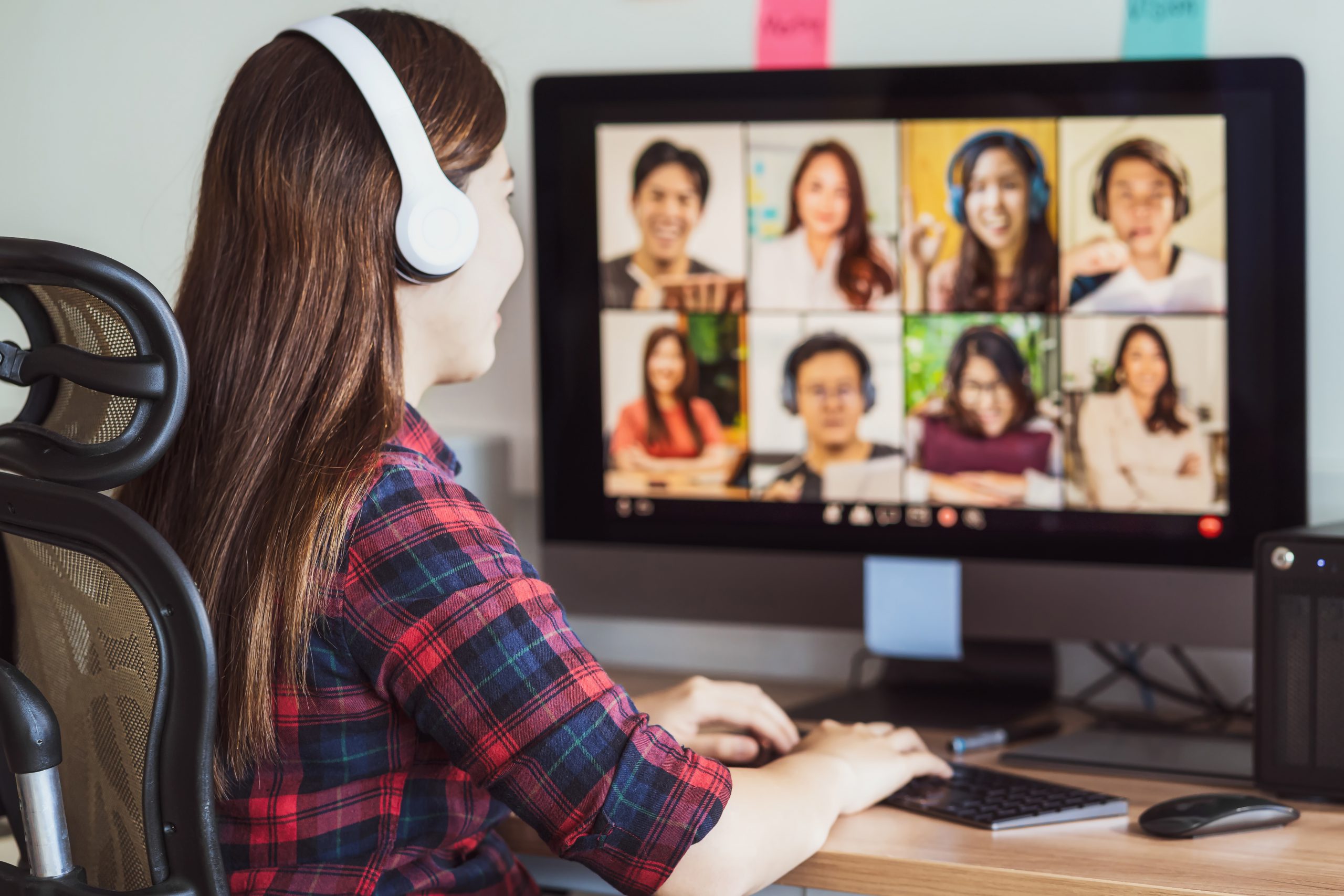 March 18, 2020 will forever be marked as a pivotal date for many working Malaysians. It is on this date when the Government instituted a nationwide movement control order amidst rising cases of the deadly coronavirus infection.
The immediate movement restrictions meant that there was not much time for planning and evaluation of the current situational crisis. Thus, we were all ordered to stay home and practice safe distancing, albeit still carrying out our workplace responsibilities.
Some viewed this unfavourable chain of events as a possible foreshadowing of worse things to come. However, we at LintraMax assured ourselves to remain upbeat and optimistic. We quickly learned that with every crisis comes deep challenges and opportunities for transformation. With this resolution in mind, we aimed to build back even better than before.
We take time to reflect on some of the major takeaways we learned and experienced during these past few months.
#1: Working from home – Is this "alien" concept among Malaysian working professionals here to stay?
The term "new normal" has been used time and time again when describing this current climate we are living in. Some people may despise it as being overused, while some people may agree that it truly captures the essence of what it essentially is – a proverbial description of present day situations.
Work-from-home policies have been enacted in full force, but how much of this plays a role in productivity and work quality remains a question mark.
#2: Strategic deployment via remote supervision
As the pandemic was reaching its peak, we found ourselves in a very unique situation. We needed to deploy Quarto in one of our newly on-boarded clients' work premises to replace their standalone silo systems.
With sheer determination and commitment to achieve our business goals, we set out to configure and set up the Quarto system for them. We ensured successful migration with minimum disruption to operations.
#3: Bridging the digital divide through novel and creative means
The MCO required that new approaches and working practices be adapted in order to ensure successful Quarto migration and support. We were fully aware that we had to brace ourselves for unprecedented challenges in terms of gathering requirements, user training, and implementing process changes, which usually entailed face-to-face interaction and physical proximity.
We carried out planning, requirement studies, user trainings and support remotely via virtual meeting platforms. This was certainly a divergence from the usual norm.
#4: Improvise, adapt, overcome AND REPEAT!
With stronger resolve and renewed vigour, we have reached a stage where we know that we are fully capable of supporting our clients. On top of that, keeping in mind that our health, safety, and well-being are of utmost importance and cannot be taken for granted. Hope lies in better preparation and readiness, Kita Jaga Kita.
This article was written on October 6, 2020 when Malaysia was currently experiencing another resurgence of COVID-19 cases. This time, reaching a record number of cases, a worrying spike compared to when the first MCO was enforced.