Oil Palm Plantations Closer to Industry 4.0 via Quarto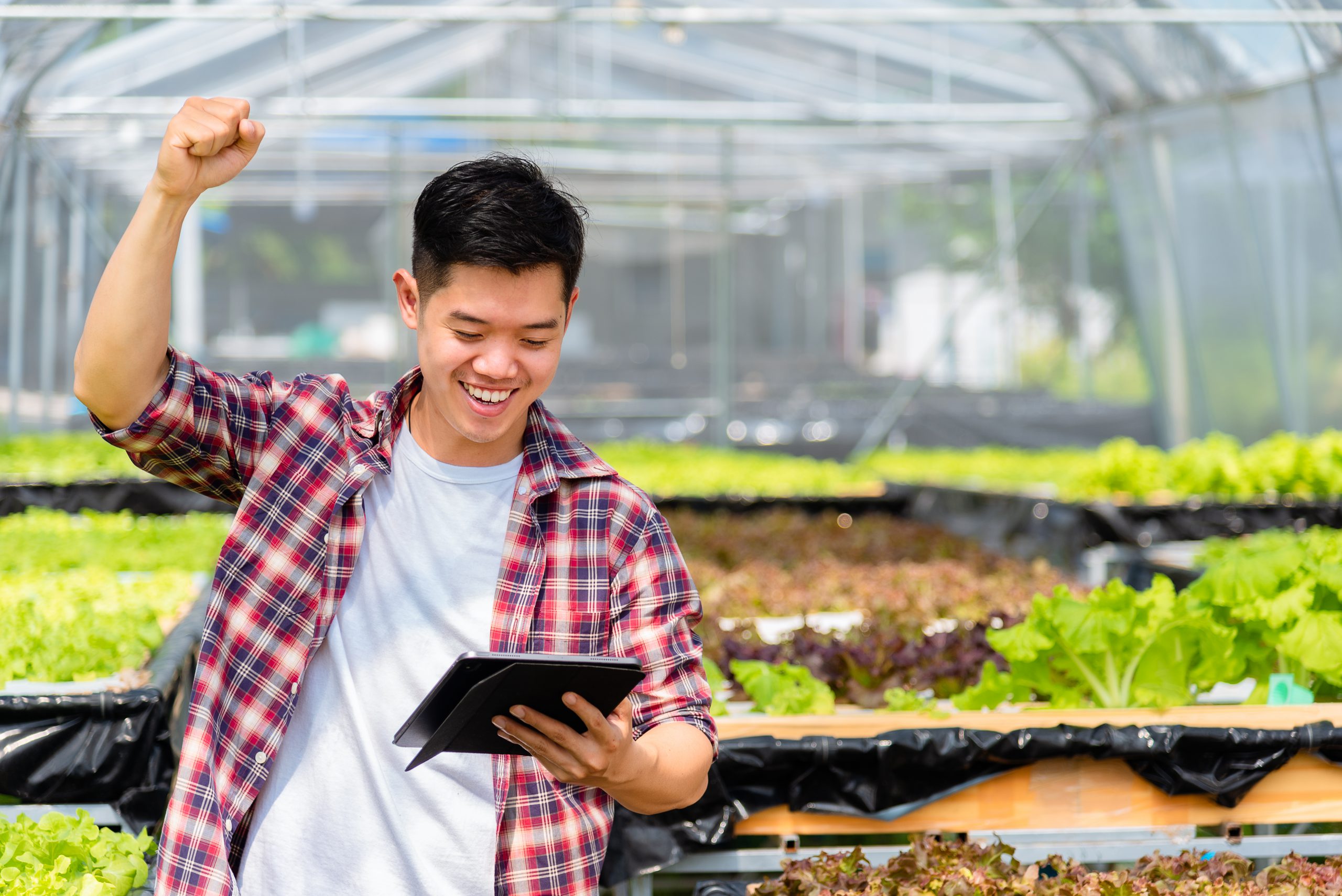 With almost two decades in the plantation industry, we at LintraMax are continuously exploring new strategies and approaches for integrating digital technology into all areas of the plantation industry. We have a relatively strong foothold in the oil palm sector, but we are steadily gaining traction and branching out into various other crops and fresh produce management.
Quarto is our principal cloud solution and our main selling point, targeting our core market that varies from large to small scale plantation businesses. Through systematic modelling and method variations, Quarto is flexible in its capabilities to be integrated in operations and practices at estates, processing mills, nurseries, plantation corporate offices, and even farms.
With the click of a few buttons, processes that usually span a few days (or even weeks) can be completed instantly. This is what the fourth industrial revolution is all about. Here, we present to you the first seven components included in the Quarto ecosystem.
Quarto Estate: 'The problem solver'
Achieve countless possibilities with a single unifying cloud solution and transform the way you perform day-to-day operations at your plantation with Quarto Estate. Centered around LintraMax's oil palm expertise and professional knowledge matched with enterprises, Quarto Estate combines various different modules into one platform to eliminate multiple standalone systems.
Quarto Palm Oil Mill: 'The overall mill manager'
Monitor and control your mill's day-to-day processes and operations easily with Quarto Palm Oil Mill. With this add-on, you can experience a digitalised way of overseeing CPO and PK billings, daily production status, machinery maintenance and automate weighing and reporting with LintraMax's Weighbridge Management System.
Quarto Connect: 'The mobile inspector'
Let Quarto Connect take charge of your plantation workplan today. The Quarto Connect app is designed as a next-generation data capture app to shape the future of crop management, integrating drone technology and biometric authentication. A powerful capability of Quarto Connect is its ability to capture crop data in offline-mode, highly suitable when working in plantation fields and hard-to-reach areas with little or no connectivity.
Quarto Farm: 'The farming game changer'
Adapt and improvise in the face of future farming technology by integrating Quarto Farm, our brainchild for modern fresh produce cultivation and management. With Quarto Farm, you will be able to track the planting progress of fresh fruits and vegetables through an integrated, versatile and easy-to-use system focusing on diversification and growth.
Quarto HR: 'The HR expert'
As a captivating solution to achieve your plantation's HR goals, Quarto HR is designed for empowerment and active engagement of employees and HR professionals. Information related to leaves, claims and employee details are managed in a mobile-optimised fashion and tailor-made to complement your plantation's HR needs.
Quarto Attendance: 'The time keeper'
Quarto Attendance is a biometric scanning solution to simplify timesheet tracking and safeguard against time-theft. Clocking in and out has never been easier with Quarto Attendance. It supports shift and rotational work and instant syncing capabilities with Quarto payroll and checkroll to compute employee pay.
Quarto View: 'The performance tracker'
Approve, reject and track pending items from your Android or iOS device with the free Quarto View mobile application. Designed specifically for top management and plantation executives, Quarto View displays metrics and indicators with a simple and intuitive dashboard to drive better decision making without needing to be physically present at office– perfect for busy, on-the-go schedules.
All in all, we are seeing great progress, elevated efficiencies and guaranteed cost savings with Quarto.
If you hope to reap the benefits of greater excellence with our digital plantation solutions in line with IR4.0, contact us and let's move forward together!