Smart Farming and Analytics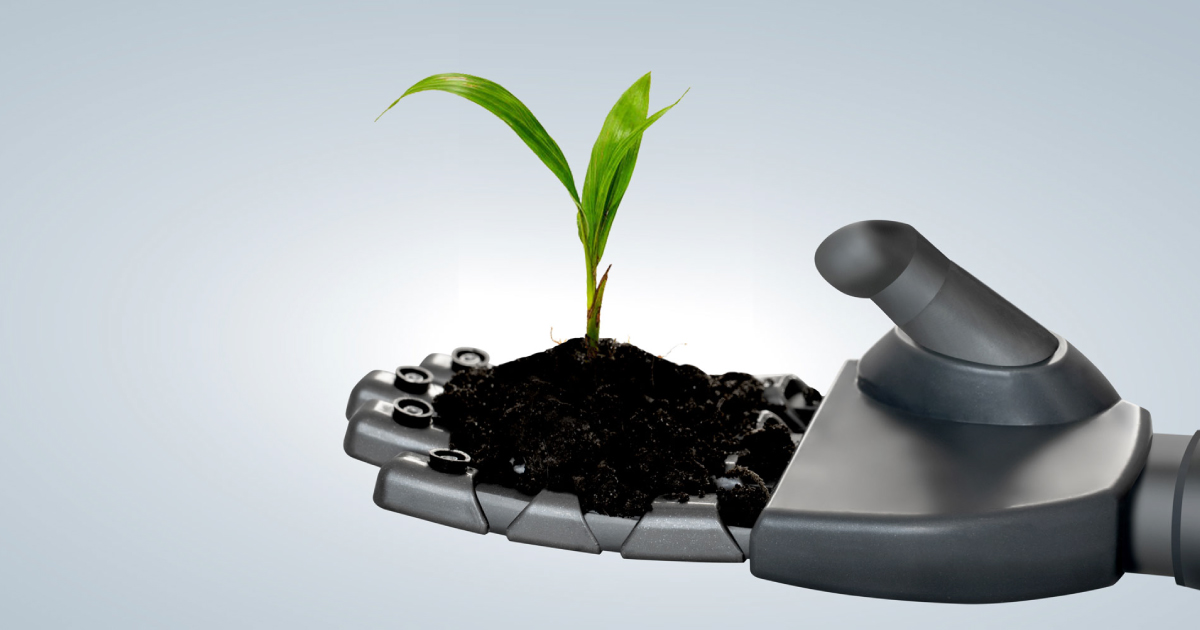 Malaysia's agriculture industry is gradually shifting away from traditional to smart farming. However, "technology" remains the number one challenge faced by companies in the industry.
A study by the Malaysian Agricultural Research and Development Institute (MARDI) shows that readiness of farmers to adopt new technology is still considerably low.
Farmers, especially oil palm planters, stand to gain higher earning potential with the recent rise in fresh fruit bunches (FFB) and crude palm oil (CPO) prices. So, what better time to invest in technology than now?
Let's look at how analytics with smart farming technologies is defining agriculture.
Data analytics to supplement your smart farming goals
While setting goals for your plantation business is key, they don't give insight into your daily operations. Think of it as navigating your way with GPS to reach a destination.
To achieve your goal, i.e., get to your destination quickly and safely, you require the GPS to tell you in real-time how long it will take. The system also tells you the best route to take and notifies you if there are accidents, roadblocks, or traffic jams.
The GPS is akin to analytics. Quarto by LintraMax's Analytics tells you if your plantation is on the right track. It gives you a chance to 'reroute' if necessary. It also enables you to flag out any future risks and issues, preventing them ahead of time through trend and pattern analysis.
If your plantation business hasn't quite been using data analytics come year 2022, you risk the potential of hindering your business growth. This is because you're missing the key to unlock answers which lie within your plantation data to drive better decision-making.
With analytics as your key, you get to analyse different sets of metrics and indicators for each function of your plantation. This may include areas such as production, expenditure, and yield performance.
Farming in the digital, smart age
Smart farming is a broad term. It comprises a wide range of modern technologies like IoT, robotics, drones/UAVs, AI, and digital management systems. These technologies can be used to make agriculture work and data management easier, quicker, and/or safer.
In its crux, it simply means digitalising the way we cultivate crops to yield crops with better quality and quantity. Yes, supply and production will always require manual labour, but with smart farming, we can minimise dependency on labour.
Analytics integrated with data-enabled devices transforms the way you look at your data. As you analyse the data more interactively, you get a better understanding on how to utilise labour more effectively at your farms and estates. You also get greater insights into crop quality and quantity enhancement, resource optimisation, and risk avoidance.
Delivering an automated management platform across estates and mills, right to your head office
LintraMax continuously strives to improve data efficiency with smarter plantation management and data analytics. We have onboarded several existing clients, moving them from our initial on-premises software to the Quarto cloud platform. 
To further support new and existing client operations, we are adding even more features as part of Quarto's refinement strategy. Analytics is one of the more significant new features of the Quarto platform. 
The robust functions of Analytics enable performance comparison between estates and between mills. As a result, you get to improve reporting and decision-making between the different functional units under your plantation. If you have 5 estates across multiple locations, the analytical data of all 5 estates are available at your fingertips!
If you're looking for a proven management platform, you can bet on us. We are the market leader in Digital Agriculture software. We serve clients across the Malaysia-Indonesia region with a combined total of over 1 million hectares.
Reach out to us, and discover how your agriculture business can leverage on the Quarto platform. Contact us today!