Visibility and traceability for sustainable value chain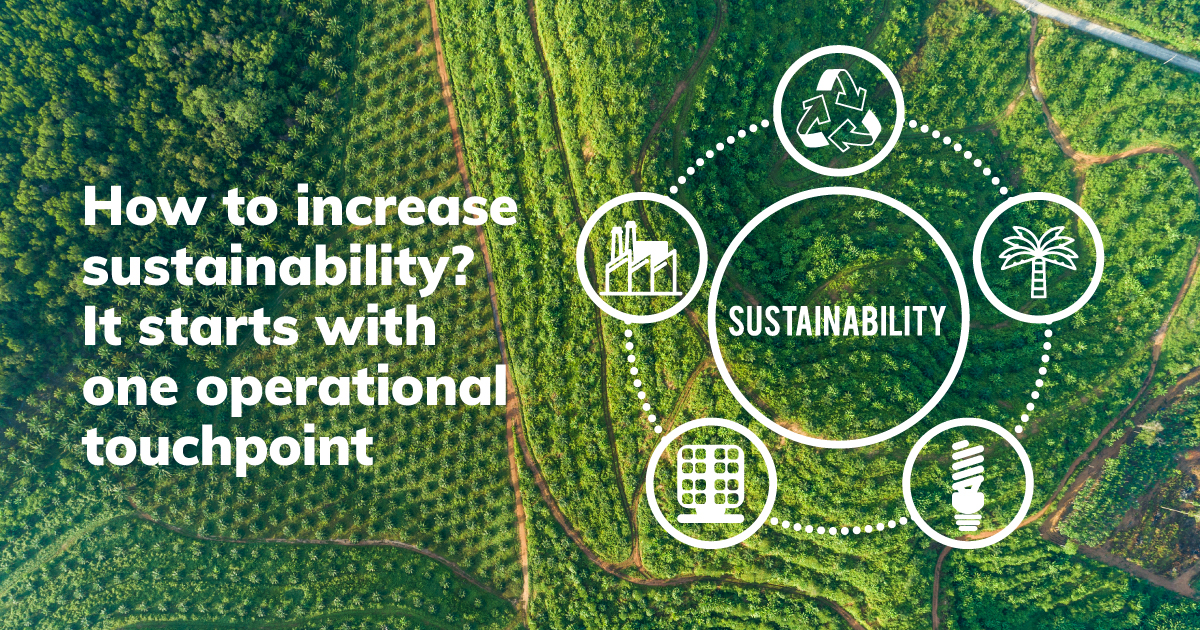 For decades, the priorities for value chains were reliability and efficiency – a dependable supply at the lowest cost. Yet now, all businesses must do more than simply deliver the product that customers want, when they want it. Today's agriculture businesses must also deliver on: a sustainable value chain through visibility and traceability.
Why Traceability?
Traceability is the capacity to verify the history, location or status of an item. By knowing how the smallest raw materials enter and move across value chains, estates and mills are able to increase agility and effectively identify inputs and outputs to improve sustainability processes in detail.
Technologies, such as AI, IOT, and software platforms take traceability to the next level by tracking process status and produce movements. Detailed reporting captures direct links from one touchpoint to the next.
Planning vs. Implementation
While businesses make plans concerning the process flow that should occur in its value chain, visibility measures how much managers know what's actually taking place within its supply chain. This ranges from real-time insights and analysis to predictive problem solving. This know-how allows players to scale-up efforts to reduce, reuse, recycle and remanufacture.
Regardless of which industry, product, or operational size, traceability drives a smarter, safer, more efficient interconnected value chain. This is the key to a more sustainable world.
Interested to discover more about the capabilities of how traceability and visibility can benefit your agriculture practices?
Let's have a chat on digital tools that create circular supply chains.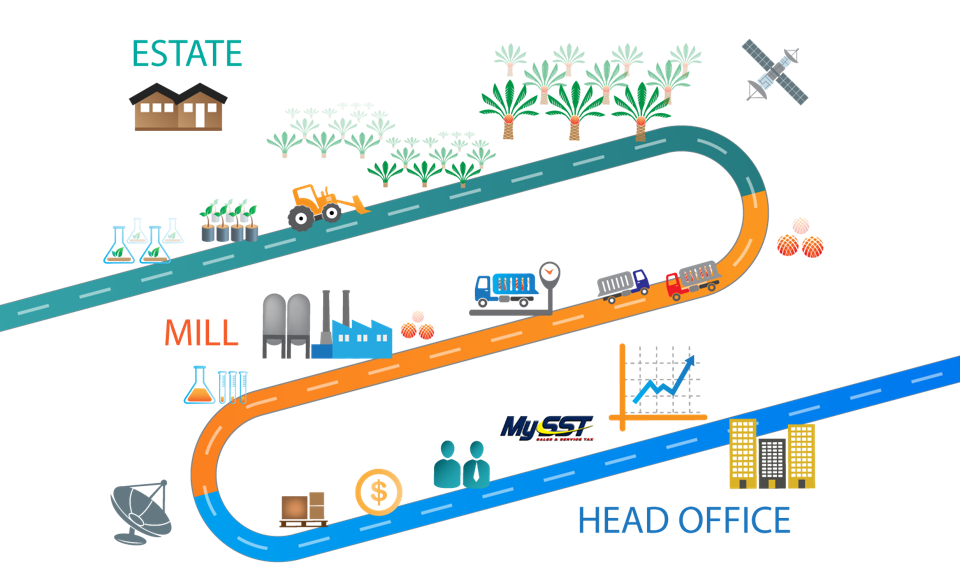 Data at every major and minor touchpoint of the chain