Pushing down food inflation with agritech solution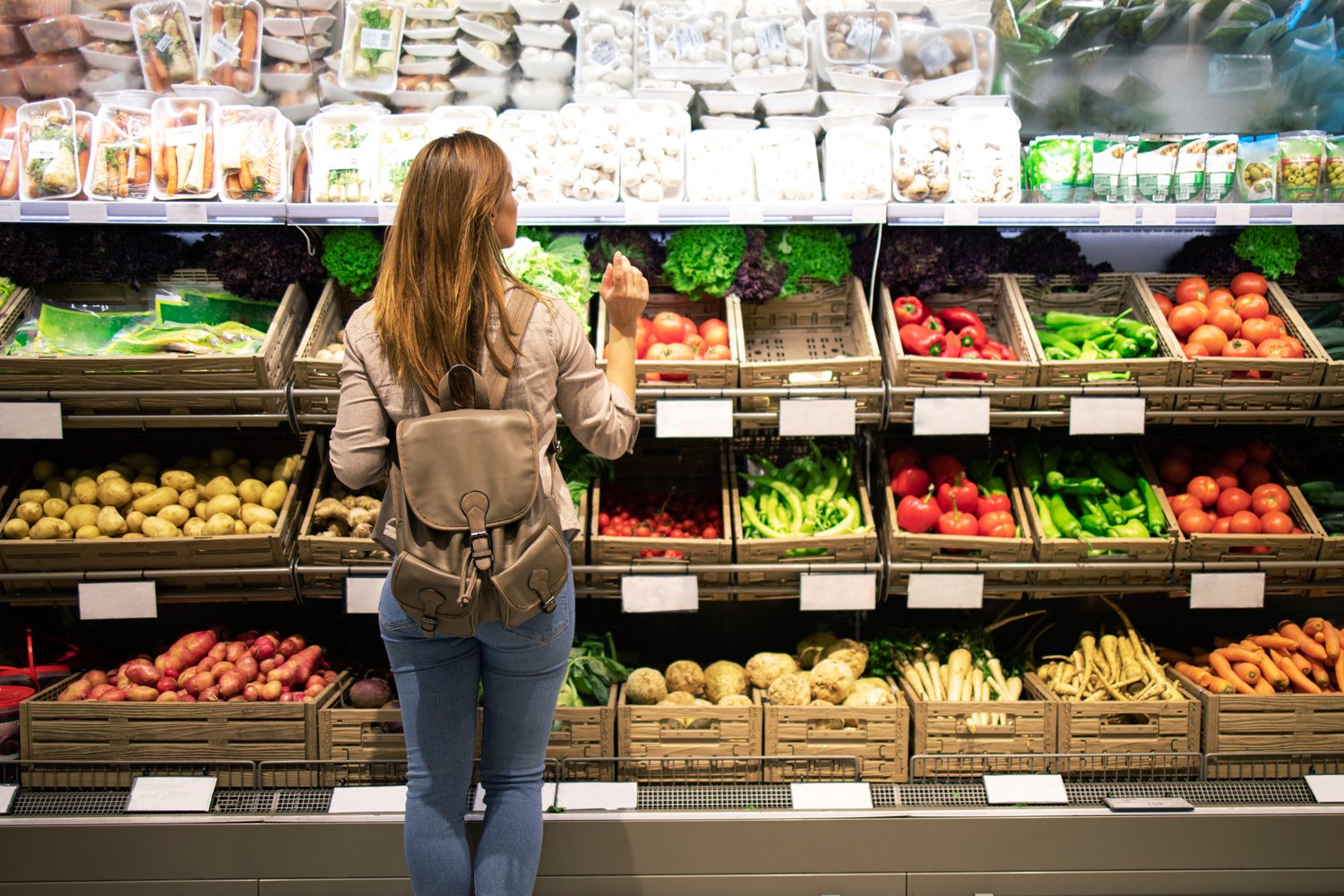 In Malaysia, during 2020, food prices rose 1.4% compared to a 1.2% year-on-year drop in the consumer price index (CPI). The Food and Agriculture Organization's food price index, which tracks a basket of grains, vegetable oils, meat, dairy, and sugar around the world, stated that food inflation rose to its highest level in a decade in May 2020.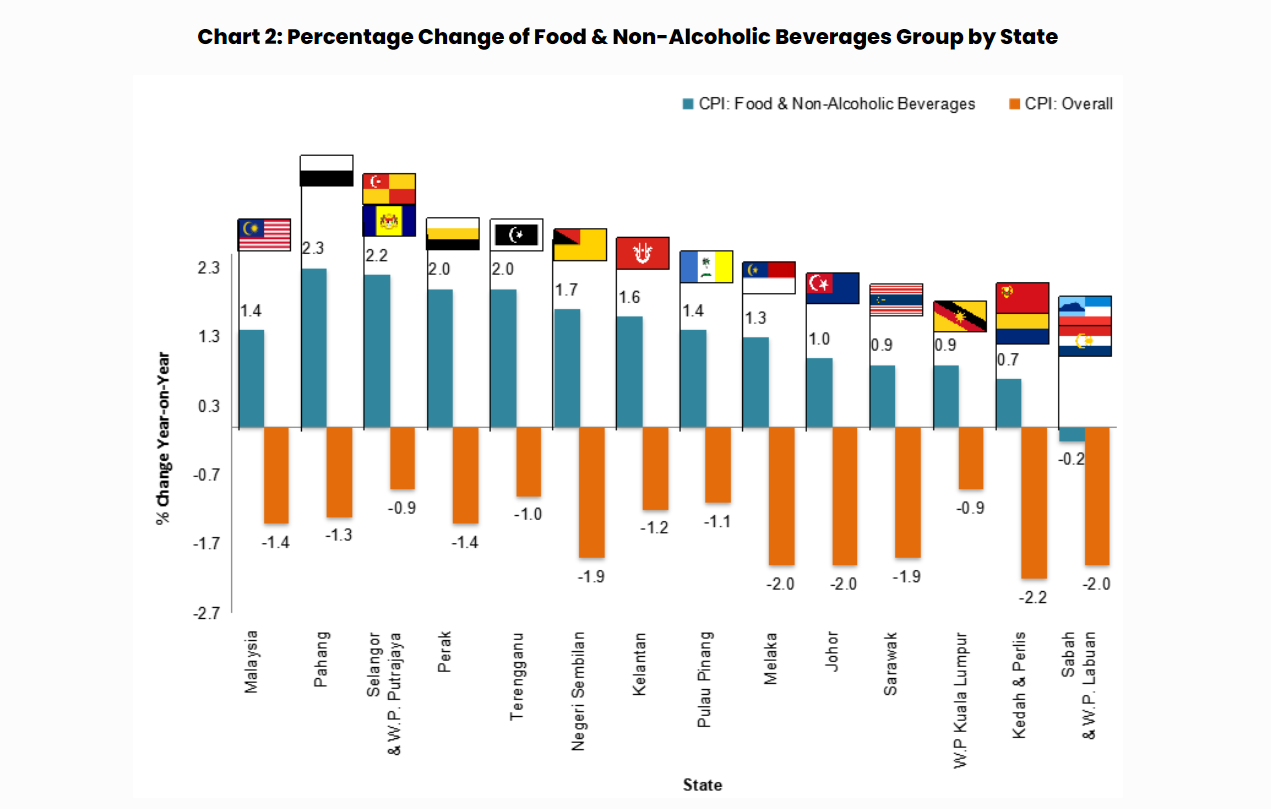 Food prices do not exist in a silo, but is directly affected by the production of the agriculture, farming, and plantation industry. The Conversation rightly pointed out that 'food is poised to get a lot more expensive, but it doesn't have to', especially with waves on innovation particularly in agritech solution.
The Biggest Challenge For the Industry
Forbes reported that the challenge and opportunity of the decade for agriculture players lies in building confidence in technology. The onboarding processes and the training or support of technologies is as important as the tools.
While some companies boast about the complexity of their solutions, growers often look for understandable actionable insights instead of data on how to improve their work.
Agritech… So What?
Concerns about not being able to practically use new technology and truly benefit from it in terms of time, resources, and ROI are main reasons that stop farmers from changing.
As automation experts push agritech solution involving more data gathering capacities and reduced dependencies on manual labour, farmers simply want to know, "How does this help my business?"
Fitting Into the Farming Process
To enable adoption of automation into agriculture, it is obvious that technology needs to fit ongoing farming processes, rather than completely overhauling current processes in order to implement solutions.
From the application of better quality seeds to field machinery such as smart tractors all connected to one tool – plantation managers must be aware that they are still 100% in control of their streamlined workflows.
Let's have a chat about how your agribusiness can reap record harvests while only applying a fraction of the fertilizers and pesticides, with an optimised labour force.