Reduce your plantation output risk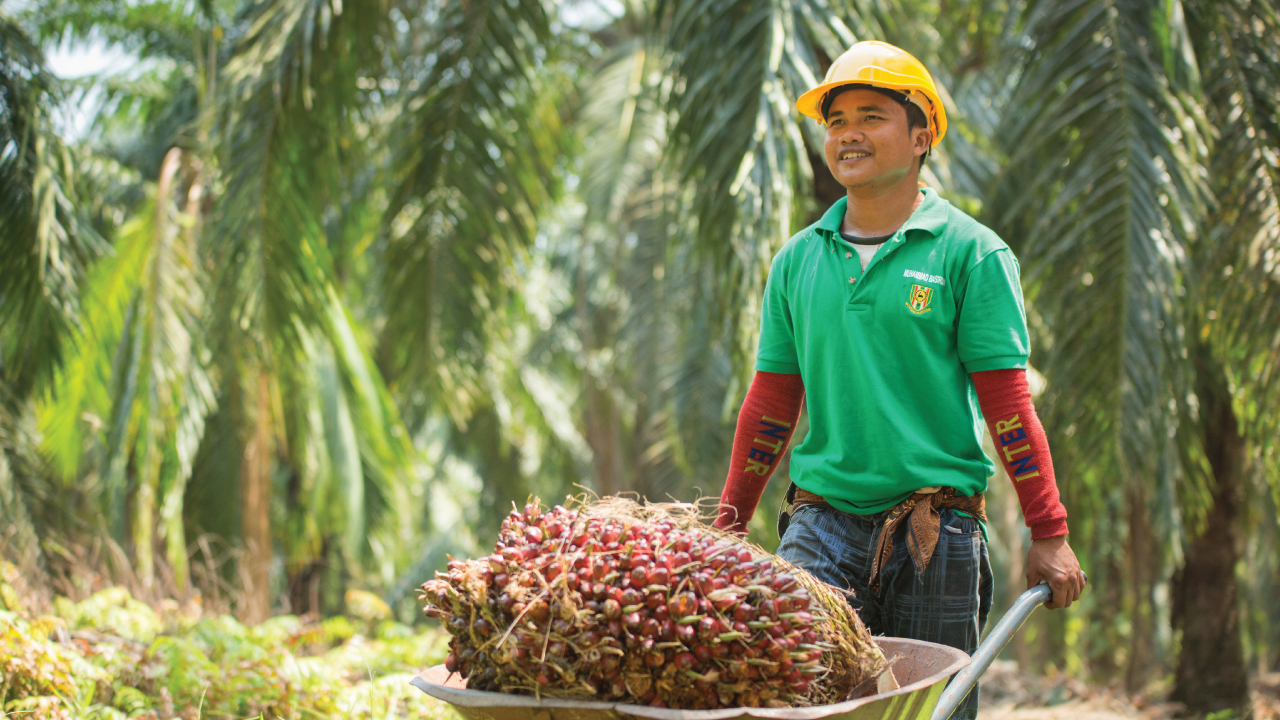 The Malaysian Palm Oil Board (MPOB) reported January-May production is about 6% less compared to a year ago, with palm oil players facing increasing plantation output risks.
Peak cropping months
Malaysia is nearing its peak cropping months, but labour constraints may prevent a big jump in yields. Yet, agriculture players who shift towards machinery and data-backed decisions experience 10% increase in harvester productivity despite the national lockdown.
Making the right move in innovation could reduce current output risks faced by plantation businesses. According to Nageeb Wahab, chief executive at the Malaysian Palm Oil Association (MPOA), "this amounts to about 20% to 30% of our potential production".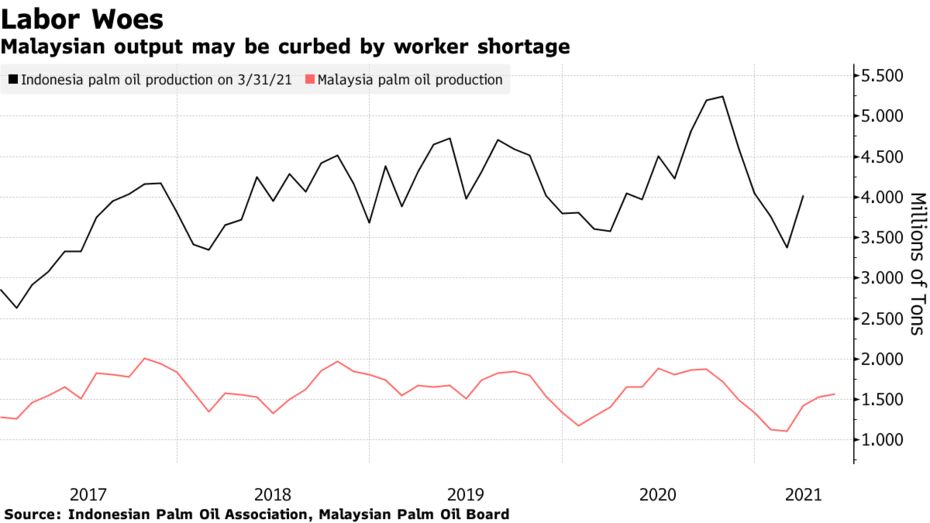 Knowing every acre
In the midst of this pandemic, and movement restrictions, it is more important than ever to have detailed knowledge of every block in your estate.
The idea of data-driven decision-making simply means having visual and numeric reports. These reports help you immediately resolve issues and make improvements. Having the right software like Quarto enables better control of data flow from field to management. This means you not only save on manpower, but you can also reduce manual work to minimise human error.
The overlay of plantation mapping layers with information related to fresh fruit harvesting and budget works alongside over 400 detailed reports in Quarto. This provides managers with a comprehensive yet concise view of the patterns, trends, and performance of workers as well as the plantation.
Make technology work for you
LintraMax equips estates with solutions for your business needs. Our latest partnership with Merchantrade empowers workers with eWallets. As such, estate officers and supervisors are able to make monthly checkroll payments, 100% digitally.
Our LintraMax plantation management solution services over 1 million hectares of plantations. We ensure you are able to retain your best practices with the benefits and ROI from automation. Let's start the conversation and make technology work for you.