5 Ways plantations decrease dependency on Manual Labour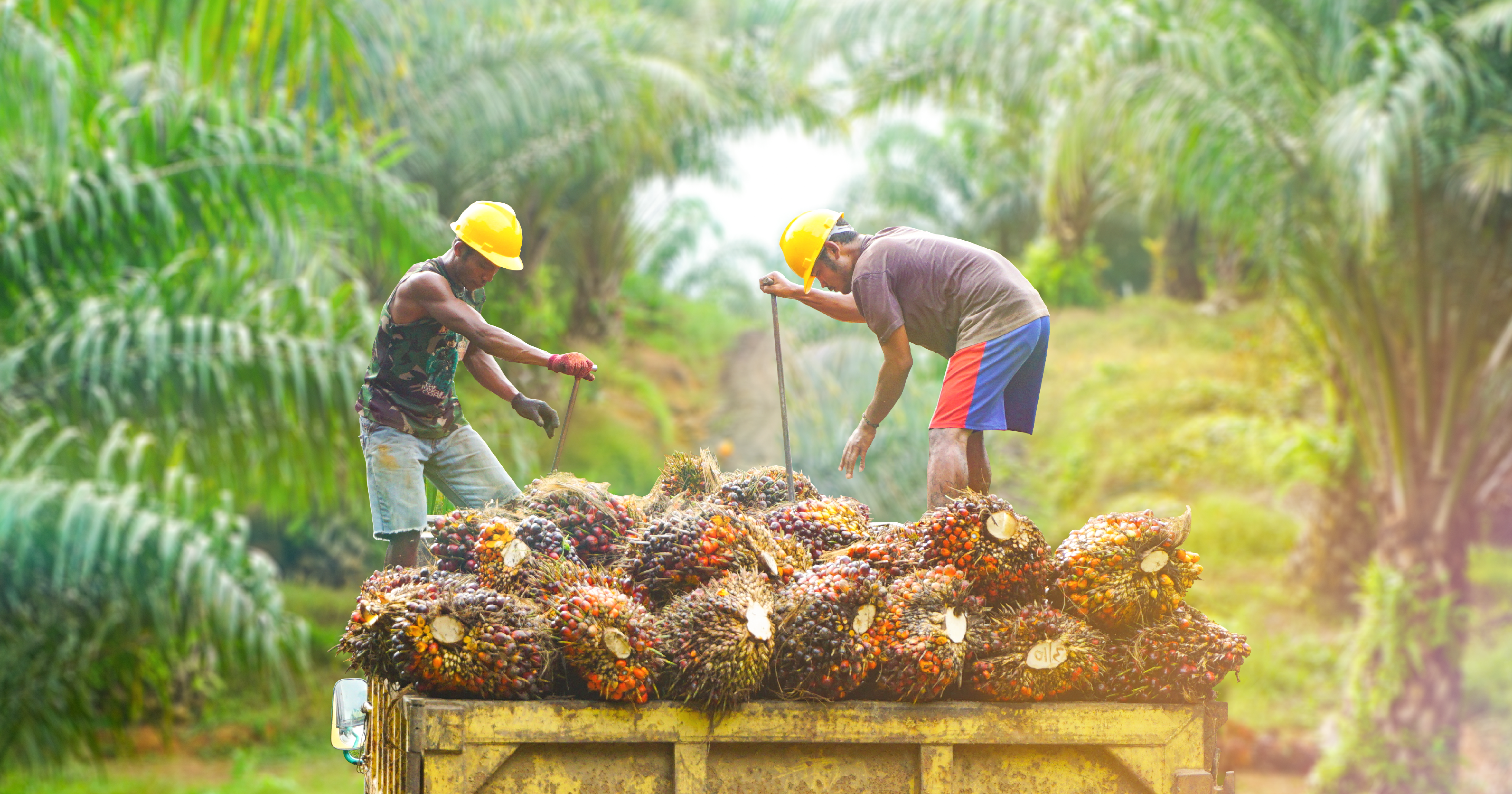 Through these 5 ways, plantations can decrease their dependency on manual labour and reduce the impact of the persistent labour shortage that the industry is facing.
Reducing physical labour via mechanisation
Fieldwork can involve many different variables. As technology continues to advance, the optimal balance of machines and workers based on the needs of that estate is carefully identified based on land and weather, while considering the cost-effectiveness and ROI of the investment.
By replacing selected routine tasks which mechanisation, plantations can reduce day-to-day physical labour. Manpower can be used to check-in on the function of the machines, rather than solely hands-on work. In the fields, this could range from changing the manual application of fertilisers to trees with machinery, to using drones to apply pesticides.
Applying different levels of Automation
Where mechanisation reduces physical work, automation reduces repeated processes that only function with human intervention.
There are 4 types of automation ranging from basic automation to the highest level of artificial intelligence.
Basic automation: digitizing work by using tools, such as a messaging software.
Process automation: business apps and software with workflow
Integrated automation: a complete system that automates the entire plantation process through computer control.
AI automation: The most complex form of automation with the ability to learn and make decisions.
New Work Practices
The benefits of technology to a plantation relies on how it is adopted, and how much it is used. This is why it is important for plantation managers to select advancements as well as gain buy-in that leads to the best adoption practices.
Providing workers with agriculture technology training could minimise the fear of change and increase adoption rates which results in ROI.
This is why we developed Quarto with the best industry practices in mind. We want to maximise the benefits from our cloud platform in a manner consistent to how plantations in Malaysia and Indonesia normally operate.
For example, where field supervisors would normally manually enter fieldwork information into a logbook, we designed Quarto Connect to automate the entire reporting process.
Process optimization
Whether data is collected in a manual or automated manner, timely data is key in displaying areas of improvement in plantations. Due to the manpower needed to produce data manually, plantations are required to obtain additional headcounts including field checkers. Reports and insights are also often derived later, causing action and decisions to be delayed.
With Quarto's analytics module, plantation managers are presented with visual financial and operational data. With this information, you can easily identify patterns, trends and opportunities. According to Harvard Business Review, 49.2% of businesses have seen the implementation of data help them reduce their expenses.
In terms of labour, with a proper platform, workers are able to expand their job scope so that plantations can achieve more with the same workforce.
Precision agriculture
When managing plantations, drone mapping alongside the power of data, is essential to improving crop management.
Agriculture platforms such as Quarto provides a comprehensive view of key data in terms of harvesting and collection of fresh fruit bunches. With this data in hand, uncollected crops can be acted upon without field supervisors surveying the land.
As a conclusion, reducing manual labour in plantations requires mechanics, automation, new work practices, process optimisation and precision agriculture.
Want to know more? Contact us and discover how Quarto plays a central role in helping plantations decrease dependency on manual labour.