Overcoming RM11.83 billion of lost agriculture revenue with technology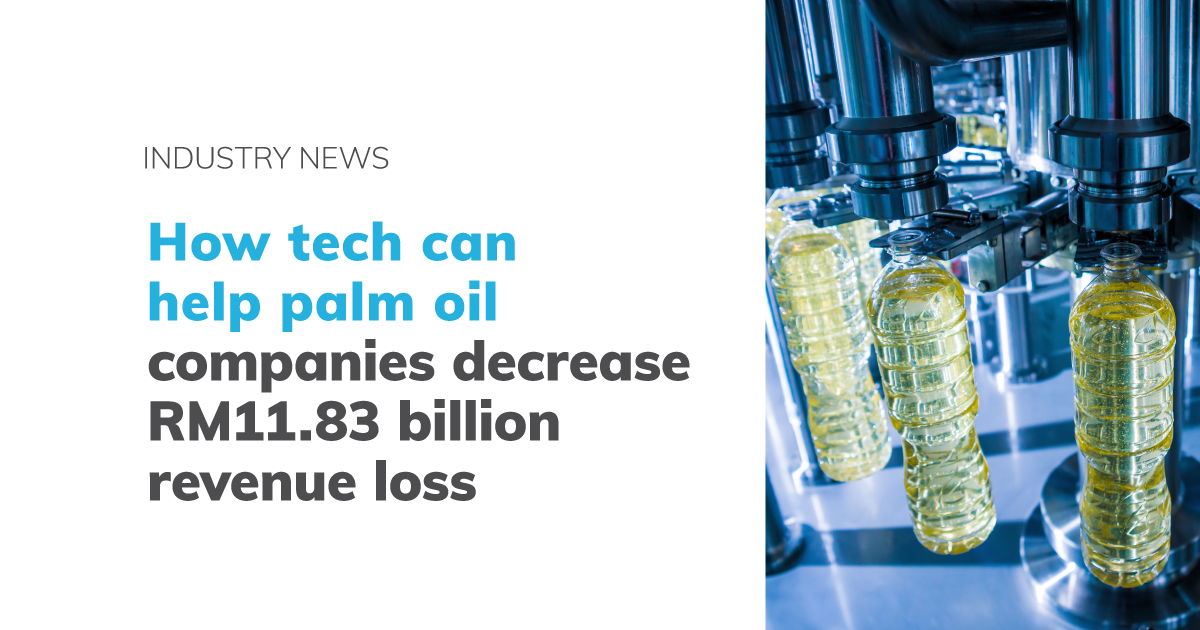 The freeze on hiring migrant workers as a result of the covid-19 pandemic resulted in a labour shortage by as many as 500,000 workers across Malaysia's agriculture industry. In palm estates, as much as 20% of fruits are unharvested, while late evacuations are impacting CPO quality, resulting in RM11.83 billion of lost revenue annually. The questions remains, "can automation improve agriculture revenue with technology?"  
In response, the government is encouraging hiring more local workers while leveraging on favourable CPO prices to invest in automation and mechanisation. Going beyond just machinery, automation can also encompass agriculture management systems and technology to streamline existing workflows.  
Top-level insights from on-ground data
Quarto by LintraMax is a cloud-based, data-driven management system that facilitates better estate operations and worker management. Quarto's geospatial map overview presents near real-time operational data to decision makers. Supported with field data from supervisors, issues such as unsatisfactory work progress, unharvested crops, or uncollected fruits can be quickly detected and remedied. 
By using Quarto's task management features, managers can streamline labour inefficiencies. For example, based on past records, managers can accurately determine how many workers to assign to a particular block for harvesting, and how many days it takes to finish. Because harvested locations are tagged with GPS coordinates, drivers won't get lost finding collection points, to avoid less incidences of spoiled and uncollected fruits. 
Efficient and robust checkroll processing
Common to estates are practices of cash advances and staff loans. As these entail separate deductions to worker salaries, they can be problematic for finance departments that are still manually calculating checkroll. Recognising the need for agility, Quarto is designed to accommodate such scenarios along with piece rate and overtime work. The system also supports internal worker transfers to other operating units to reduce dependency on hired temporary workers, although that is also a supported function in Quarto. 
The functions within Quarto reflect actual measures that estates are taking to alleviate problems caused by the current worker shortfall. For more information on how Quarto can benefit your estate, please contact us for a free consultation.