Agriculture Trends to Look Forward to in 2023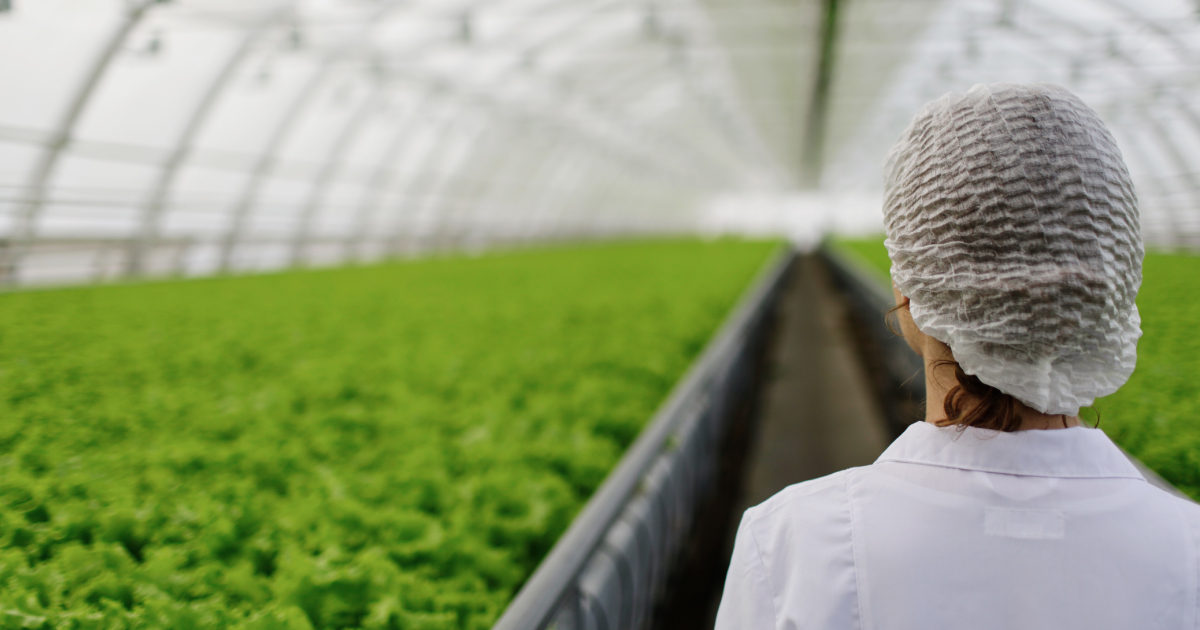 Some of the key trends of recent years in Asia's agriculture include focus on food security, sustainable agriculture, and adoption of modern agriculture technologies. In 2023, we will likely see these trends continue to gain momentum.
Let's look at some country-specific developments in Asia's agriculture for 2023.