Palm Oil: Expectations & Performance for 2023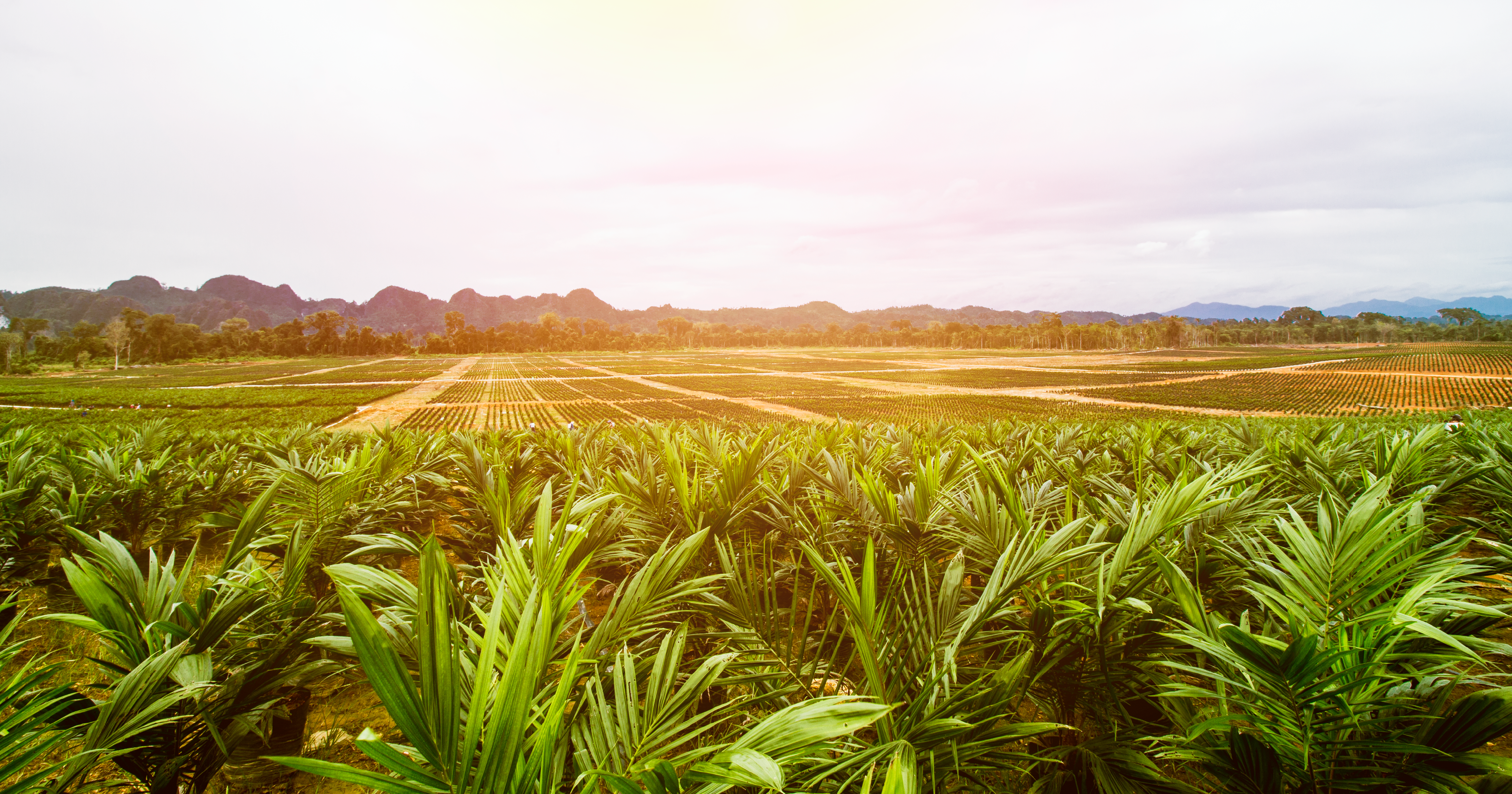 Economists forecast that Malaysia's economy will moderate in 2023. With the new unity government, sectors like plantation and commodities as well as agriculture and food security are ready to move forward. The ministries at the helm of these sectors have pledged to address issues plaguing Malaysian farmers and industry players. One key area of concern is the direction of Malaysia's "golden crop" in year 2023.  
Will the palm oil industry shine bright this year? Will we finally see a solution to the long-standing issue of labour shortage in oil palm plantations? How is Malaysia reacting against the EU's vocal but unfounded stance on palm oil-linked deforestation? 
Increased production means more export revenue? Forecasts say otherwise
Malaysian Palm Oil Board (MPOB) director-general Datuk Dr Ahmad Parveez Ghulam Kadir said crude palm oil (CPO) production is likely to rise by 3% to 19 million tonnes in 2023. In 2022, it was 18.45 million tonnes.  
An expected increase in mature planted areas, especially in Peninsular Malaysia and Sarawak, is the main reason for the rise in production. Other contributing factors include better weather conditions and improved labour conditions. 
Dr Ahmad Parveez also forecasts that Malaysian palm oil exports will increase 3.7% to 16.30 million tonnes in 2023, from 15.72 million tonnes in 2022. This is attributed to expected ongoing palm oil demand from importing countries. 
Unfortunately, due to normalised CPO prices forecast in 2023, Malaysia's palm oil export revenue is expected to fall by 24.1% to RM102.5 billion, compared with a record RM135 billion in 2022. Benchmark CPO prices will settle in the range of RM4,000 to RM4,200 per tonne, which were RM5,087.50 per tonne in the previous year. 
Echoing Dr Ahmad Parveez's forecasts, CGS-CIMB research analyst Ivy Ng Lee Fang predicts that average CPO prices will not reach the RM5,000 to RM6,000 level in 2022. She also predicts that the attractive dividend yield of plantations may not sustain in 2023. Some plantation analysts noted that 2023 is going to be a difficult year for the sector amid expectations of lower CPO prices ahead. 
Indonesia's palm oil export curb and biodiesel mandate to benefit Malaysia in 2023?
Top palm oil exporter Indonesia will tighten export rules for palm oil from January 1 onwards by allowing less shipments overseas for every tonne sold domestically. This move is to ensure sufficient and affordable cooking oil supply at home. Specifically, it is to secure domestic supply for the first quarter of 2023 ahead of Ramadan. 
Also, Indonesia's B35 mandate, the highest in the world, stipulates diesel sold in the country from February 1 must contain 35% palm-based fatty acid methyl ester. Food and agribusiness research analyst Oscar Tjakra expects global palm oil supply and demand to be in a slight deficit in 2023 because of this mandate.  
Co-founder of Singapore-based Palm Oil Analytics Sathia Varqa says this could be a strong boost for CPO prices. 
"This means greater absorption of CPO in Indonesia will happen to cater for its domestic market B35 mandate. We expect about 12 million tonnes of CPO to be used to meet the B35 biodiesel demand. This also means Indonesia will have a smaller supply for the export market, causing more international buyers such as India to depend on Malaysia for their supply of CPO." – Sathia Varqa 

"Sector of the Year: The 'golden crop' shines bright on external factors but ends the year almost unchanged." The Edge Markets, https://www.theedgemarkets.com/node/649891. Accessed 13 January 2023.
Long-standing labour issues – will we see improvements in 2023?
Acute labour shortages impacting the domestic palm oil sector may not fully resolve in 2023. However, Dr Ahmad Parveez assures that the labour situation will likely ease as MPOB and the Government work with countries beyond Indonesia for plantation labour. Countries that Malaysia is looking at are India, Nepal, and Bangladesh.    
India, for one, has plans to plant 2 million palm oil plantation areas by 2025. The size of India's population means that India is not in any way short of labour. Dr Ahmad Parveez said they are in talks to hire workers from there and train them here before sending them back. These skilled workers will help develop India's palm oil industry after five to ten years. This is certainly a win-win situation for both Malaysia and India. 
Human Resources Minister V. Sivakumar also announced that the country will bring in 500,000 foreign workers from 15 source countries in Asia to work in sectors of no interest to local workers. These sectors include plantation, agriculture and construction.  
Over 700,000 foreign workers returned to their home countries during the pandemic, affecting the country's economy. Sivakumar said the Human Resources Ministry and the Ministry of Home Affairs have reached an agreement to simplify and speed up the process of hiring foreign workers. Now, the hiring process can complete within a three-day time frame. 
Can friendly trade partnerships counter the critical views on palm oil?
Plantation and Commodities Minister Dato' Sri Fadillah Yusof, who is also deputy prime minister, says that Malaysia might stop exporting palm oil to the European Union (EU). This is in retaliation for the bloc's proposed Deforestation Regulation. He says that the regulation banning sale of palm oil and other commodities linked to deforestation is "a deliberate act by Europe to block market access, hurt small farmers and protect a domestic oilseeds market that is inefficient and cannot compete with the cost of palm oil." 
Malaysia and Indonesia have agreed to work together to fight the "discrimination" against palm oil. The two countries have pledged to strengthen cooperation through the Council of Palm Oil Producing Countries (CPOPC). They will coordinate their response to combat baseless allegations made by the EU and United States about the sustainability of palm oil. 
Considering this, Dato' Sri Fadillah said Malaysia will focus on palm oil trade with friendly partners, especially China.  
"Malaysia recognises China as a key and friendly market and has engaged with the China Green Food Development Center (CGFDC) aimed at promoting sustainability standards and incorporating the Malaysian Sustainable Palm Oil Certification (MSPO) scheme for Malaysia's certified palm oil into China."  – Dato' Sri Fadillah Yusof, Deputy Prime Minister & Minister of Plantation and Commodities
Quarto plantation management solution – a great start!
Increasing productivity and the competitiveness of the entire palm oil value chain is a good start locally for palm oil businesses in Malaysia. When production increases, businesses can enjoy higher profits. A plantation management solution like Quarto provides a platform that helps businesses reach their goals with better cost management, reduced losses and maximised productivity!
Find out how you can use Quarto to improve your plantation's profitability strategies. Connect with us today!