Another LintraMax Success Story: Lam Soon Malaysia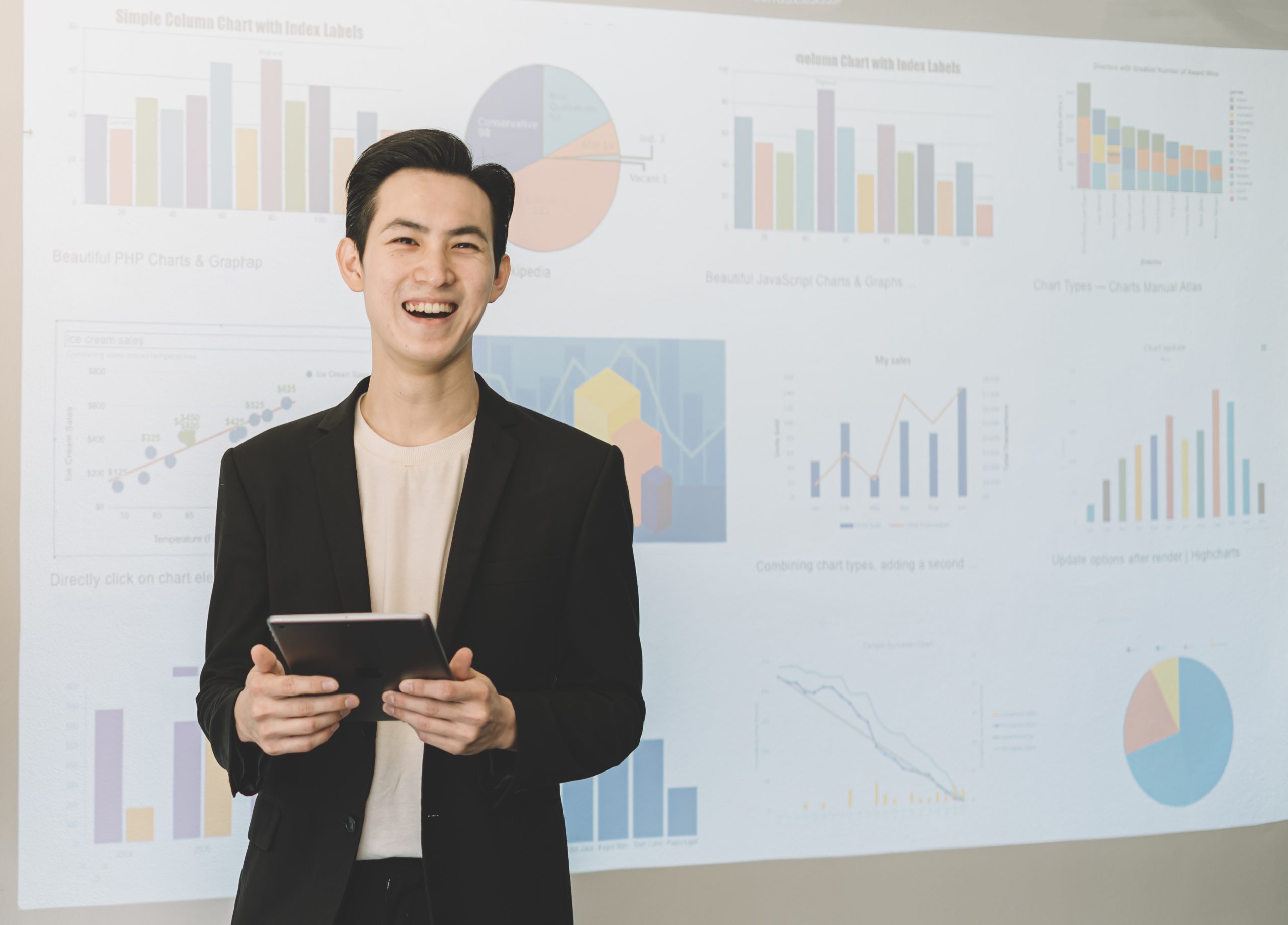 Palm Oil Mill Management (LintraMax Mill Director) Successfully Implemented for Lam Soon Malaysia
KUALA LUMPUR, 28 April 2010: LintraMax (M) Sdn. Bhd. is proud to announce the successful implementation of Palm Oil Mill Management (LintraMax Mill Director) for Lam Soon Malaysia. An important solution that comprises integrated mill operation and management system, Palm Oil Mill Management was implemented for two Lam Soon Malaysia mills located in Keratong, Pahang and Lahad Datu, Sabah.
Lam Soon Malaysia is an established household name with diverse business in oil palm plantation, crude palm oil milling and refinement, cooking oil, edible fats and soap products manufacturing, and branded consumer products distribution.
For most, this ISO 9001 and 9002 certified group of companies is more popularly known for award-winning consumer brand names such as Buruh and Knife cooking oil, May soap, Zip detergent and Drinho beverages.
M. P. Evans Group PLC, incorporated in England and Wales, is listed on the Alternative Investment Market (AIM) in London. The Group's assets consist of oil palm and rubber plantations (both majority and minority held, approximately 43,000 hectares) in Indonesia and Malaysia, the latter with real-estate development value, and beef-cattle interests (approximately 5.8 million hectares) in Australia.
More information on Lam Soon and its products can be obtained from Lam Soon's official website.
For more information on the full suite of LintraMax solutions, please visit LintraMax Solutions.