FELCRA Berhad Selects LintraMax Systems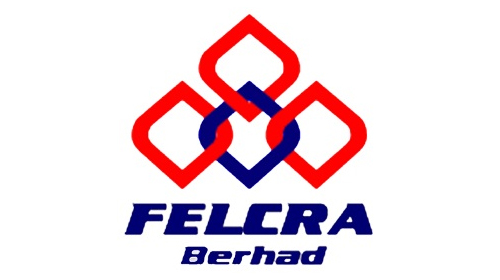 FELCRA Berhad to Implement Palm Oil Mill Management (LintraMax Mill Director) and LintraMax Plantation Director in Malaysia, including Sabah and Sarawak
KUALA LUMPUR, 28 April 2010: LintraMax (M) Sdn. Bhd. scored another win when FELCRA Berhad chose LintraMax's innovative systems, LintraMax Plantation Director and Palm Oil Mill Management (LintraMax Mill Director), to be implemented in 191 estates and 11 mills respectively.
LintraMax is a leading Plantation Management Solution specialist and has helped top public and private sector plantation companies enhance plantation operation efficiency, reduce costs and improve management control with fully integrated plantation management system.
FELCRA, one of Malaysia's largest agriculture agencies, has been instrumental in developing the country's agriculture sector and elevating the economic status of rural folks through its many programmes. One such programme, Pembangunan Ladang & Penyatuan dan Pemulihan aims to unify and cultivate small parcels of abandoned land as a commercial estate in an economic scale. FELCRA has currently cultivated approximately 226,162 hectares of land, 65% of which produces oil palm, 32% rubber and 3% other crops.
Realising the importance of integrated applications for operational and management needs, FELCRA will implement LintraMax's Plantation and Mill systems to all the commercial estates and mills. These applications provide an integration interface back to FELCRA head office for a truly integrated environment.
A full picture of FELCRA Berhad programmes and activities can be obtained from FELCRA's official website.
For more information on the full suite of LintraMax solutions, please visit LintraMax Solutions.