Asia's Agri-food Roundup for September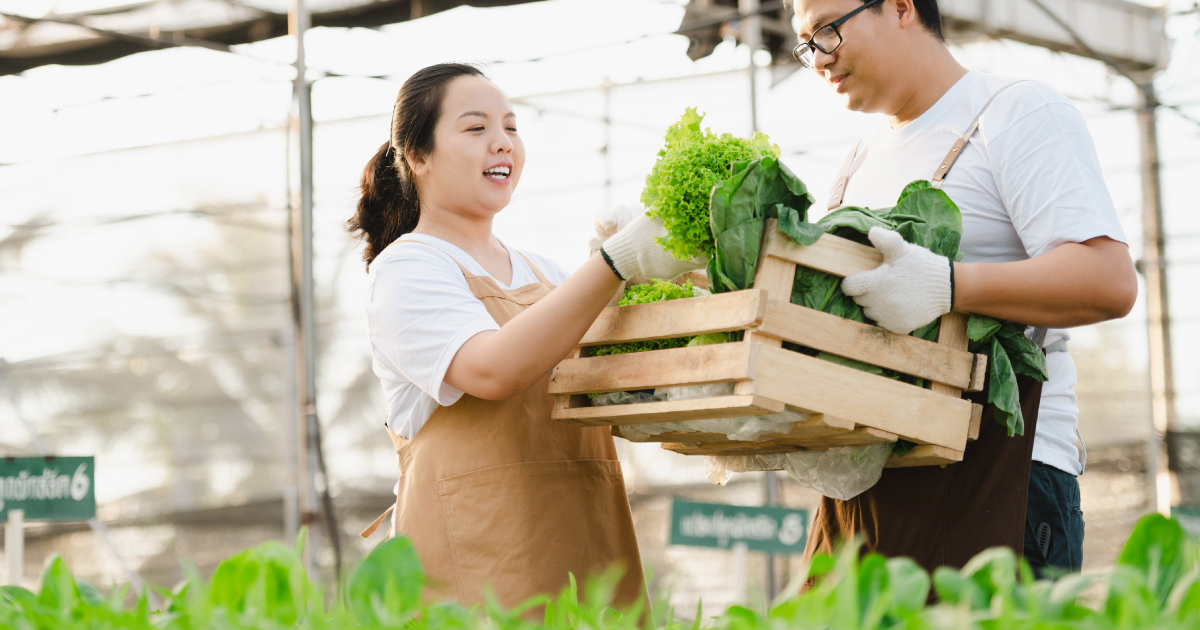 Here are the latest developments with regards to agriculture and food across Southeast Asia this month.

Climatic events are impacting food security across Asia. The Intergovernmental Panel on Climate Change (IPCC) has said that the climate change will cause reduction in food supply as well as higher prices. While in Malaysia, the recent heavy rains have significantly impacted yields of fruits and vegetables. As a result of the rainy weather, production of vegetables in the country has dropped by at least 30% this year. The heavy rainfall does not seem to be slowing down, as MetMalaysia warns that continuous heavy rain could lead to major floods in mid-November.  As supply is affected by the current weather conditions, consumers will have to brace for price increase of vegetables.

Malaysia maintains CPO export duty at 8% in September, which has been in place since January 2021, following exemption in July-December 2020. The rising palm oil stock in Malaysia could potentially stay above two million tonnes for several months. The rising inventory could undermine the price of crude palm oil (CPO).
India has overtaken United Kingdom as the world's fifth largest economy. The country is the world's fastest growing economy, with average estimated annual growth of 6-7% in the coming years. The forecast suggests India will be a driver of world growth and is predicted to overtake Germany as the world's fourth largest economy in 2027.

Plantations across Southeast Asia are facing the worst labour crisis since the industry started in 1917. Due to the labour shortage, palm oil planters in Malaysia have been unable to increase harvesting efforts during the peak production season. As a result, thousands of tonnes of palm fruits are left to rot as Malaysia faces the third year of worker shortages.

Indonesia extends palm oil export levy waiver to October 31 following the initial plans to end it on August 31. The country imposed an export ban in July to control rising domestic price of cooking oil. The extension of the levy waiver is an effort by Indonesia's government to boost exports and ease high domestic inventories caused by the export ban. However, it was reported that Indonesia's farmers are yet to benefit from the CPO levy waiver.

ASEAN member states suggested to set up region-wide food bank to deal with the increase of food insecurity across the region. This is in response to the alarming increase of food insecurity, with 323 million people around the world affected this year. The amount reported is twice the number prior to Covid-19 and the war in Ukraine.

Ceiling price for chicken will be maintained at RM9.40 despite the government stating that it might not continue with the ceiling price as chicken supply had stabilised. This is following the decision that was reached unanimously by Malaysia's Cabinet.

Despite the price increase of soybean, Japanese restaurants and retailers are including plant-based meat substitutes to their business to take advantage of the growing consumer interest in healthy food. Soybean is a key ingredient for plant-based meat and 93% of the country's soybean needs are imported. The global price increase of soybean has caused some of Japan's soybean meat producer to announce price hike for soy-based processed food starting in October.