12th Malaysia Plan: Embracing Technology in Agriculture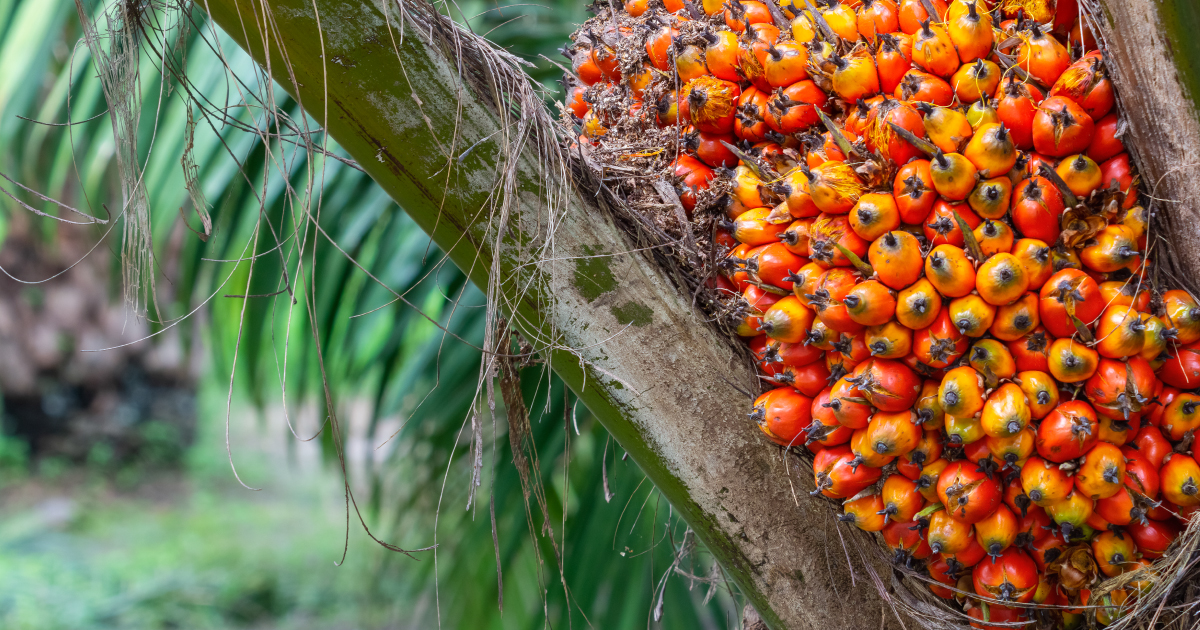 Agriculture in Budget 2022
Minister of Agriculture and Food Industries, Datuk Seri Dr Ronald Kiandee assured that agriculture is ready to transform into a more modern and dynamic sector, bolstered by the allocations of RM4.82 billion to the ministry.
He reaffirms that the main objective will be to drive technology and modernisation in local agriculture, while also focusing on boosting food security, generating higher income, and attracting new young agropreneurs.
Millions Still Up for Grabs
The push for local agriculture players to embrace modernisation has started for a few years now. A total of RM210 million was allocated for the Food Guarantee Fund in 2021, focusing on two programmes: Vessel Modernisation and Equipment Mechanisation.
However, a substantial portion of the allocations remains unutilised by agriculture players and are still up for grabs.
A More Resilient Value Chain
In 2022, the Government will also allocate funding totalling RM60 million to further drive the modernisation transformation through the Agrofood Value Chain Modernisation Programme with Agrobank.
Local agropreneurs will be able to procure IR4.0-based equipment and technology with the fund. This includes the use of sensory technologies, robotics, drones, and blockchain; all vital for a change of scenery to a smart agriculture concept.
Technology and Smart Agriculture
Having access to technology and expanding the use of digital tools would see Malaysia edge nearer to the dream of smart agriculture.
For instance, the process of live monitoring a plantation field with drones would allow for real-time data collection. The data would then be stored in a cloud-based data management platform, which can be instantly accessed by everyone.
In turn, plantation owners or managers would be able to gather relevant insights and take instant action, eliminating the risk of crop waste and elevating their plantation's crop management system with data-driven decision making.
That is just one example of how enabling technology in agriculture would increase sustainability and productivity for agriculture players.
Attracting Youths with Technology
ASEAN countries have been very proactive in establishing even more rewarding agritech initiatives, in order to attract more youth into the industry. With IoT and cloud computing becoming increasingly present, the goal of attracting young Malaysian agropreneurs might be simpler than ever before.
Easy access to data and advanced automated ecosystems will illustrate a new scenery in agriculture, diminishing the prevalent perception of heavy labour.
Interested to know more about technology in agriculture? Let's have a chat!