Palm oil boom and smart agriculture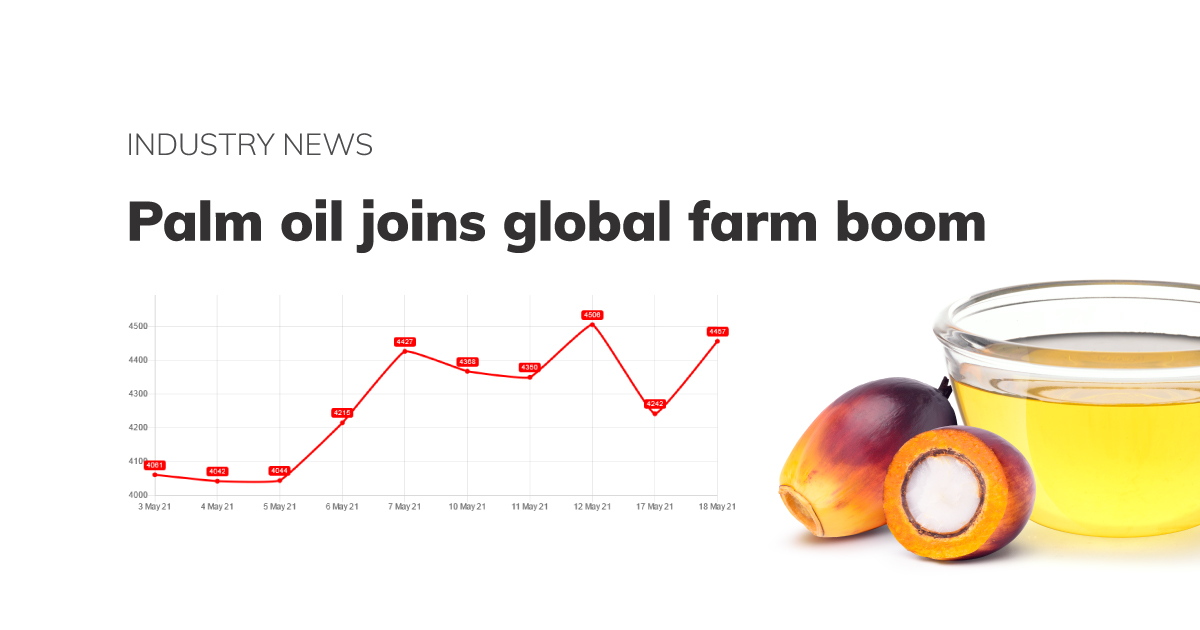 Prices of crops from palm oil, soybeans, corn and vegetable oils have soared. With the palm oil market at an expected CAGR of over 4% through year 2031, the move toward smart agriculture, especially farming, is rapid and unavoidable for plantation businesses that seek resilience from 100% dependency on manual work. 
Optimise manual labour, automate manual work 
In-the-field data apps replace an hour of roll call with biometric attendance that can be completed in a few minutes. The single entry functions of Quarto means that everything keyed into Quarto Connect flows to the estate office for processing without intervention. By automating escalation, supervisors can tackle issues such as disease and water management problems quickly and effectively.
In essence, Quarto gets employees in plantation offices unstuck from paperwork to focus on increasing yield efficiently with the power of automation. 
Better work performance
Biometric attendance and work inspection data captured by the system provides leaders with insight into hundreds of workers. Important details, such as harvester performance ranking, allow management to reward top-performing workers with monetary incentives.
This promotes high productivity levels, while also encouraging the rest of the field workers to do even better than before. Providing recognition to workers and gangs could create a better work culture that attracts the local workforce as well.
Streamline reporting
Applying smarter practices alongside analytics provides estates with near real-time data accessible from any browser, perfect for remote collaborations. Quarto Map provides block-by-block harvest and expense insights overlain on actual terrain layers for improved cost-control and ability to zero down on low-performing areas of land in terms of yields and harvests. 
Estate mapping allows you to deploy manpower to investigate specific underperforming sites. This greatly reduces the need for manpower to manually traverse through hundreds of land acres. Beyond that, remote sensors paired with data analytics turn in-field data into near real-time information of your plantation.
With digital agriculture, rather than employees taking months to compile manual entries into presentations, the system provides near real time charts and graphs that are readily available.
Business resilience 
Quarto's capability to integrate with AI, IOT, and Big Data leads to exciting possibilities. With diseases like Ganoderma easily causing up to 30-50% productivity loss, early detection and prevention is critical. Plantations that merge software with AI capabilities are able to surveil and locate diseased trees with drone mapping and geo-location.
Smart agriculture brings quick and visible return on investment to your business. Start your journey with Quarto. Contact us to find out how you can ease data collection, get more accurate yield estimates, and improve decision making.