Latest Agriculture News Roundup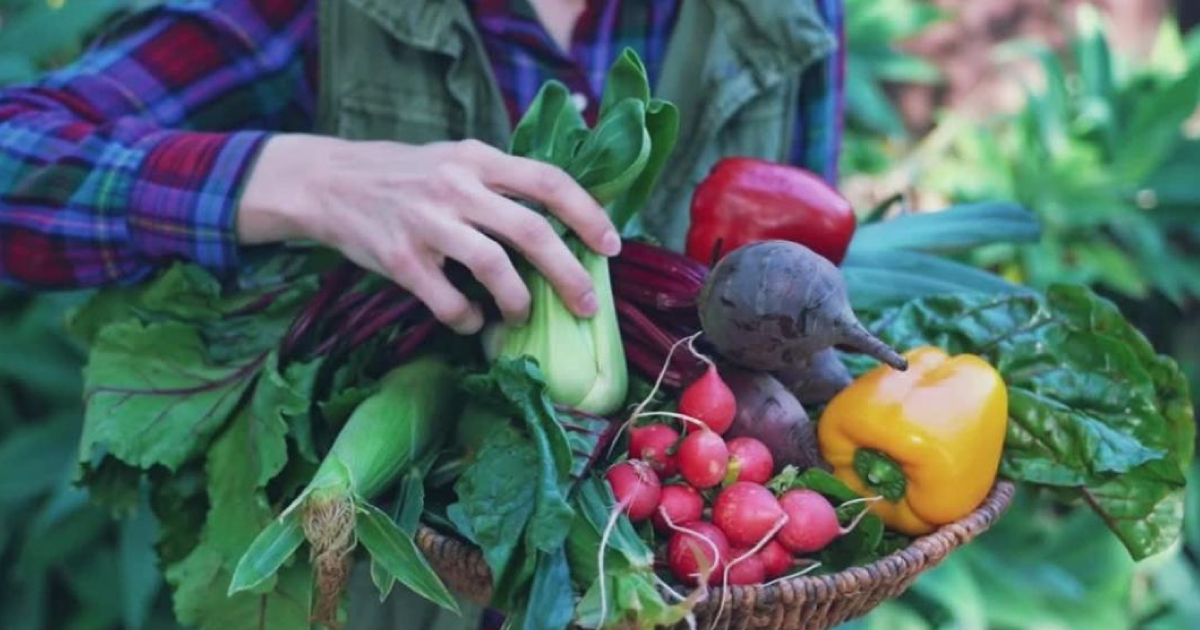 Keep up with the latest happenings in the agriculture industry across Malaysia and Indonesia.

It is crucial for development of mechanisation in Malaysia's palm oil sector to be improved within three to five years to reduce the impact of labour shortage. As of October 2022, the palm oil sector in Malaysia employed only 13,000 foreign workers. It is estimated that easily 100,000 workers are required to fulfill operational needs and boost palm oil production nationwide. 
Plantation Industries and Commodities Deputy Minister Datuk Seri Wee Jeck Seng stated that mechanisation technologies that are currently being developed can resolve 20 to 30% of the labour shortage. It is said that more than 20 machine and engine designs in the oil palm plantation sector is being developed. 

Malaysian crude palm oil (CPO) is said to become more attractive as Indonesia raises the country's CPO reference price. The Indonesian government has raised the price by about 8% a tonne for the first half of November. 
The Malaysian government is urged to revise the state sales tax (SST) and windfall profit level (WPL) imposed on East Malaysia oil palm planters. Malaysian Palm Oil Association's (MPOA) chief executive Joseph Tek states that the proposed review of the taxes is so that current high cost of palm oil production is taken into account. Cost of production is said to have risen due to increase in minimum wage and high cost of fertilisers and fuel. 

Malaysian downstream palm oil industry players are encouraged to look into opportunities in Cambodia. The country recently ushered the 65TH anniversary of diplomatic relationship with Malaysia. Caretaker Minister for Plantation Industries and Commodities, Datuk Zuraida Kamaruddin said Cambodia imports large amounts of Malaysia's agriculture products, particularly palm oil, and in 2021 Cambodia imported over 7 million tonnes of palm oil. 

Economists share that strengthening food security and reducing cost of living are efforts that must be continued by the next government. Caretaker Prime Minister, Datuk Seri Ismail Sabri said Malaysia has spent RM77 billion on subsidies this year, more than double the original allocated RM31 billion. Yeah Kim Leng, professor of economics at Sunway University and Barjoyai Bardai of Universiti Tun Abdul Razak noted the importance of more targeted subsidies for those who need them most.

Sabah is looking to be a global leader in sustainable palm oil and is taking efforts towards reaching the goal says Chief Minister Datuk Seri Hajiji Noor. Goal plans include implementing the Jurisdictional Certification of Sustainable Palm Oil (JCSPO) and Malaysian Sustainable Palm Oil (MSPO) certifications in Sabah.

Malaysia's current shortage of eggs is due to smuggling activities in Thailand, which stemmed from soaring egg prices in the neighbouring country. As a result of the smuggling, Malaysia faces a monthly shortage of more than 100,000 eggs. The government announced a 10 sen increase in subsidy per egg effective immediately as an effort to stabilise the country's supply of eggs.

CPO stockpiles in Malaysia are predicted to reach a three-year high and will continue rising. The rise is due to Malaysia's ramped up production, combined with exports facing competition as Indonesia accelerates shipment to reduce its own CPO stockpiles.

Indonesia discontinues rice imports to protect and boost domestic rice production. Additionally, the country is aiming to become top rice exporting country, reasoning the decision based on Indonesia's potential rice production of more than 7 million tonnes.