Oil palm industry turn to data-driven approach to meet rising global demand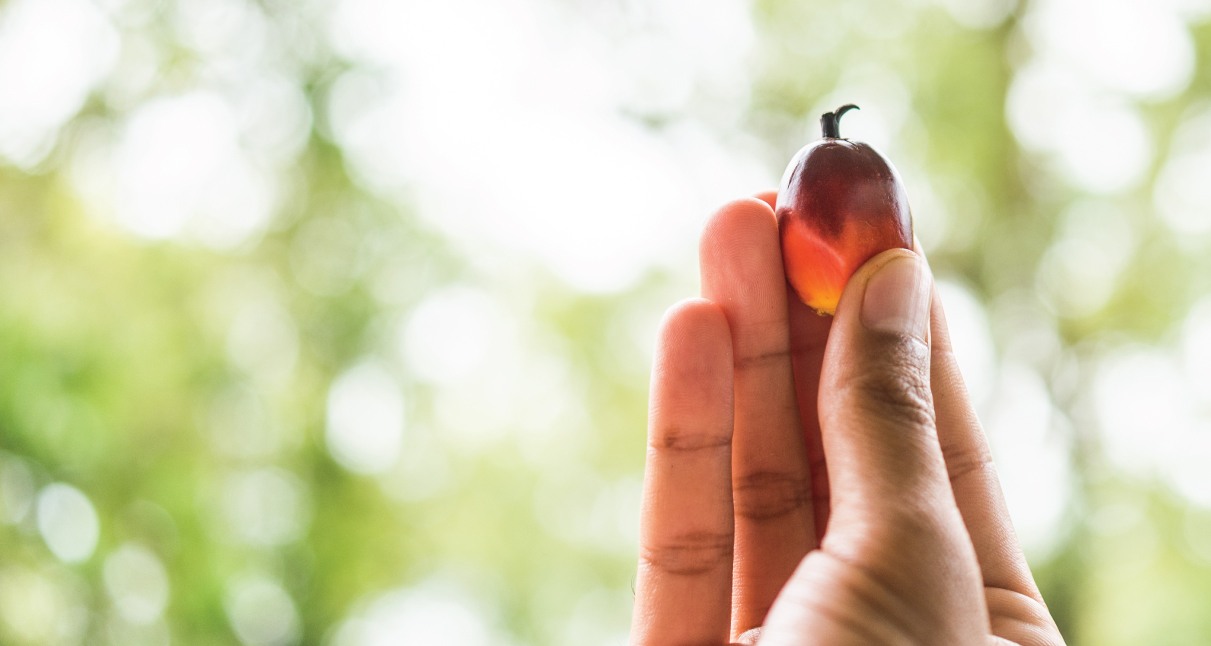 The palm oil industry faced sizable hurdles in 2020. On top of everyday operational challenges, the COVID-19 pandemic and resulting worker shortfall impacted production levels. In response, the palm oil industry is turning to new technologies and methods to improve production efficiency. 
Data-driven methodologies, automation, artificial intelligence (AI) and even biotechnology are the options to increase crop yield, improving harvesting speeds, and refine palm oil extraction.  
Letting data work for you
One such data-driven solution is Quarto by LintraMax. Quarto integrates data from accounting, finances, HR, and estate to mill operations in one integrated system. Because of that, Quarto facilitates more accurate data collection and reporting.
It also speeds up processing times for common bottlenecks like worker payroll and monthly, bi-monthly and annual accounts closing. Managers and stakeholders enjoy automated, timely and accurate reporting generated with a click. Better yet, the same data is accessible from their smartphone through complimentary apps.  
A data-driven approach brings many benefits. It improves agribusiness processes from the estate fields to mills. Producers optimise harvest potential by having clear visibility into expenses while minimising losses. Ultimately, this allows quick and effective decision-making, as well as proactive business strategies. 
New opportunities arise from global challenges
Amid food security concerns following the COVID-19 pandemic, global demand for palm oil remains encouraging. If anything, the African continent is quickly becoming one of Malaysia's most important trading partners. In 2020, Malaysia exported 2.2 million tonnes of palm oil to Kenya. In addition, Mozambique, Angola, Namibia, Madagascar and South Africa are also important new markets to tap into. Beyond Africa, demand for palm oil from India and China also increased in 2020.  
As the African continent is looking into producing palm oil domestically, Quarto by LintraMax offers new possibilities for digital agriculture management. Quarto takes advantage of its cloud-based environment, allowing 100% remote deployment and support. 
With world travel still restricted because of the pandemic, remote deployment means that clients can migrate to Quarto with no interruptions to business operations. It also removes the need for client-side hardware installation or maintenance routines. 
Contact us to schedule a free consultation on how Quarto can help your plantation business navigate 2021's challenges.