Digitalisation, the door to opportunities in China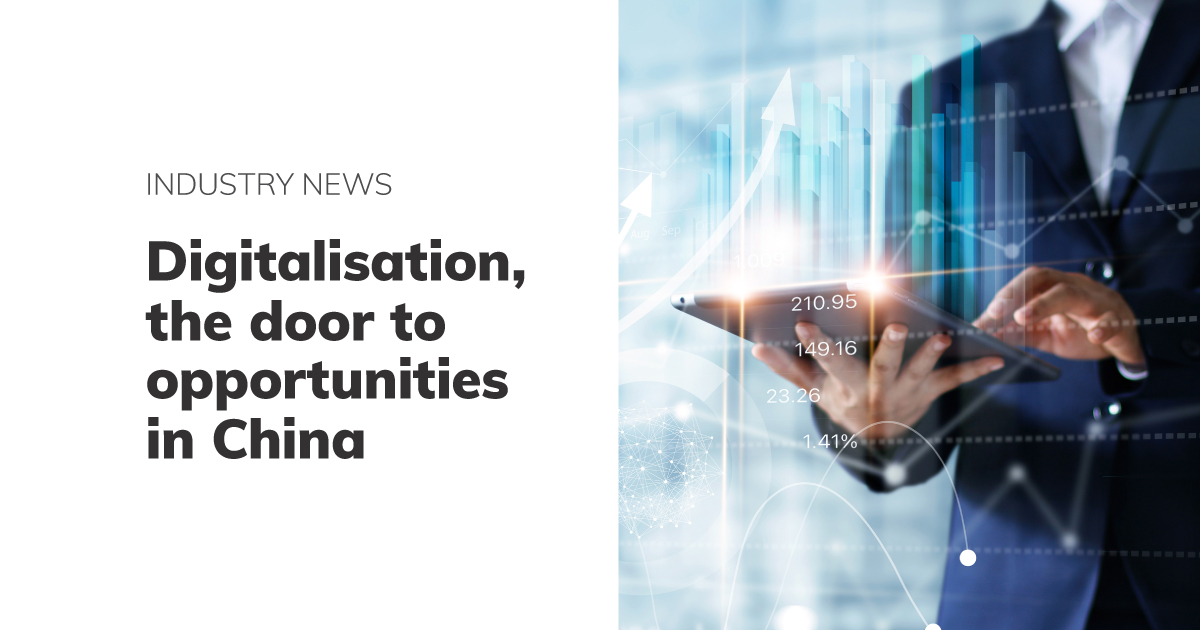 China's decision to allow red palm oil imports is expected to increase Malaysia's CPO exports by approximately 400,000 to 800,000 metric tonnes from its 2019 figures. Some beneficiaries of this decision that are already producing red palm oil include Sime Darby Plantation Bhd, Sarawak Oil Palms Bhd, United Plantations Bhd, Carotino Sdn Bhd and Harvist by Profes Lipid Sdn Bhd. 
Tapping into this new market is win-win for producers and increasingly health-conscious consumers alike with red palm oil's abundance of vitamin E and carotene. 
Digitalisation
 to meet 
rising 
demand
Although an exciting new opportunity, aligning the industry's capacity to meet this demand creates new challenges for estates, mills and refineries. Digitalisation using cloud computing and interconnectivity can potentially increase yields by 7-9% encompassing the global agriculture industry. 
For the palm oil industry, a system like Quarto by LintraMax can help by digitising estate management across the entire value chain.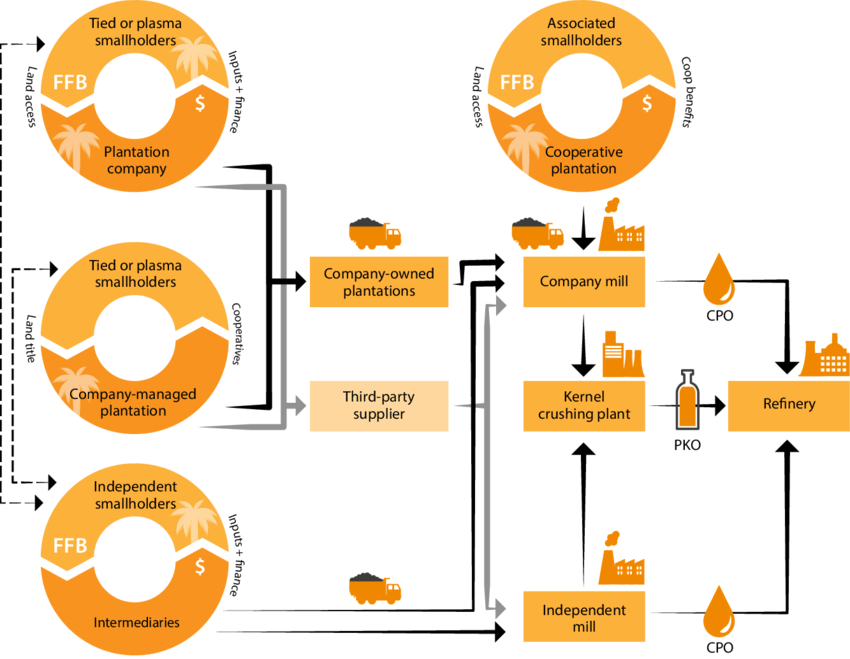 A strategic push from BNM
Bank Negara Malaysia had stressed the palm industry's need to improve downstream value. By manufacturing products with higher product complexity up the value chain, the industry can attract quality investments and clientele. In this case, the diverse range of consumers from China, which stands as Malaysia's second largest market for palm oil. 
Why palm oil players need innovation to meet growing 
demands
As supply chains become more complex, agribusinesses can rely on powerful management systems like Quarto to provide details on opportunity costs and projections of returns for strategic decision-making.
Detailed analytics empower decision makers with near real-time data, providing a clear understanding of your production capacities to optimise CPO supply potential, and identify implementable processes that can increase the entire value chain.  
Contact us and let our expertise help align your business goals to market opportunities.