5 ways visibility improves plantation management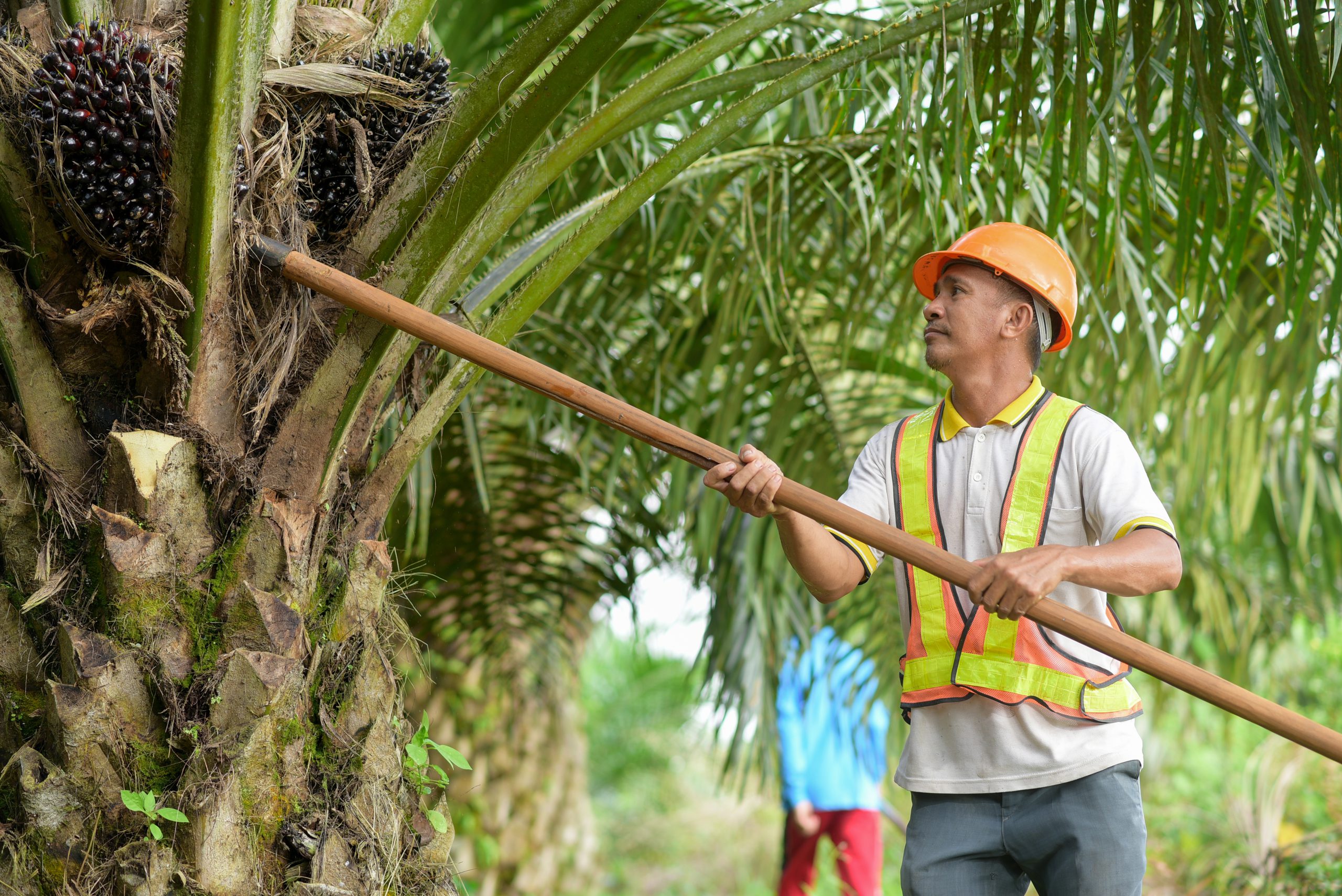 The palm oil industry is at a turning point, and one of the determiners of success is how well industry players can adopt to change and ensure sustained profitability and growth. Devising better processes and enhancing plantation management is one such way to do so.  
Read on to learn how the right digital solution can be a great fit to facilitate your plantation management processes and help optimise your plantation business with automation.  
Plantation Mapping 
Overseeing the vast area of plantation is made easier with mapping technology. With Quarto's mapping feature, visibility of a plantation is enhanced. The operational visibility helps with block expenditure monitoring along with identifying crop harvesting and collection patterns. 
Additionally, maps can assist in navigating the issues of labour shortage. Among the direct implication of labour shortage in the palm oil industry is the issue of unharvested crop, which results in losses. Visibility into crop harvesting and collection help identify areas which needs prompt action. 
All of this results in better planning and more profitable yields as management can respond and plan more effectively. 
Data Analysis 
The palm oil industry can collect vast amount of data, from harvesting, fruit collection, fertilising activities and more. However, the data collected must be analysed in order for it to help improve management. Data holds the key to better agricultural practices, resource allocation and management decisions. 
Quarto offers automated data analytics with a dashboard that delivers clear, visual data. Information is delivered in a format that can be easily interpreted to help management in making decisions smarter and faster. For example, it is easier to make resource management decisions based on proven trends identified through data analytics.   
Smarter Cost Control 
Managing numbers can be a tricky business, but thanks to technology, automation removes the arduous tasks of manual calculation and crunching. Repetitive tasks such as monthly salary payments can be automated on Quarto. The automated workflow also reduces the risk of human error if done manually. 
Quarto also includes industry-specific calculations by incorporating salary calculation, statutory contributions and incentives for workers with fixed monthly income and harvesters who are paid daily according to piece-rate pay. Expenditures such as vehicle maintenance and fertilising can also be tracked and optimised for better planning and budgeting.  
In-The-Field Tools 
At the plantation field, mandors typically read out workers names daily to take their attendance. This time-consuming activity, along with a multitude of other tasks, can be simplified. Quarto's in-the-field app provides a platform to reduce manual recording of tasks. Attendance-taking can be simplified with biometric verification, while crop harvesting and collection records are also recorded digitally on the app.
Furthermore, the centralised system provides accountability and transparency, thus helping to reduce losses due to fraud and theft. Phantom workers are one example of attendance fraud in plantation estates. Sometimes, it is perpetrated by payroll employees who create fake identities and issue payments to these "ghost" employees. Such cases happen because of the hundreds of workers and the difficulty of tracking and authenticating salary payments.  
With Quarto, each estate worker has their own record within the system. The biometric scanners authenticate these workers, with their physical presence and work activities recorded into the app. Mandors and plantation managers can also escalate operational matters directly via the app, improving communication and collaboration. It is supported for both online and offline mode, enabling users access even within vast area of plantation fields with limited network coverage.  
Dynamic Management App 
Time is a scarce resource for all of us. Therefore, an app that can easily track and monitor plantation operations is pivotal in decision-making and planning for the business. The View app offers crucial financial metrics in a simplified manner for decision-makers on the go. It removes the need of waiting hours or even days for financial reports to be generated. It also provides timely visibility of plantations. Additionally, management can review and grant approvals for operations in a quick manner.   
Industry players can transform their plantation business by utilising the right technological tools. With Quarto, you have access to a centralised system that streamlines plantation management, along with all the business processes that comes with it, for increased efficiency and maximised profitability.  
Connect with us and let Quarto help enhance the overall performance of your plantation business!