Turn data into meaningful insights for plantation management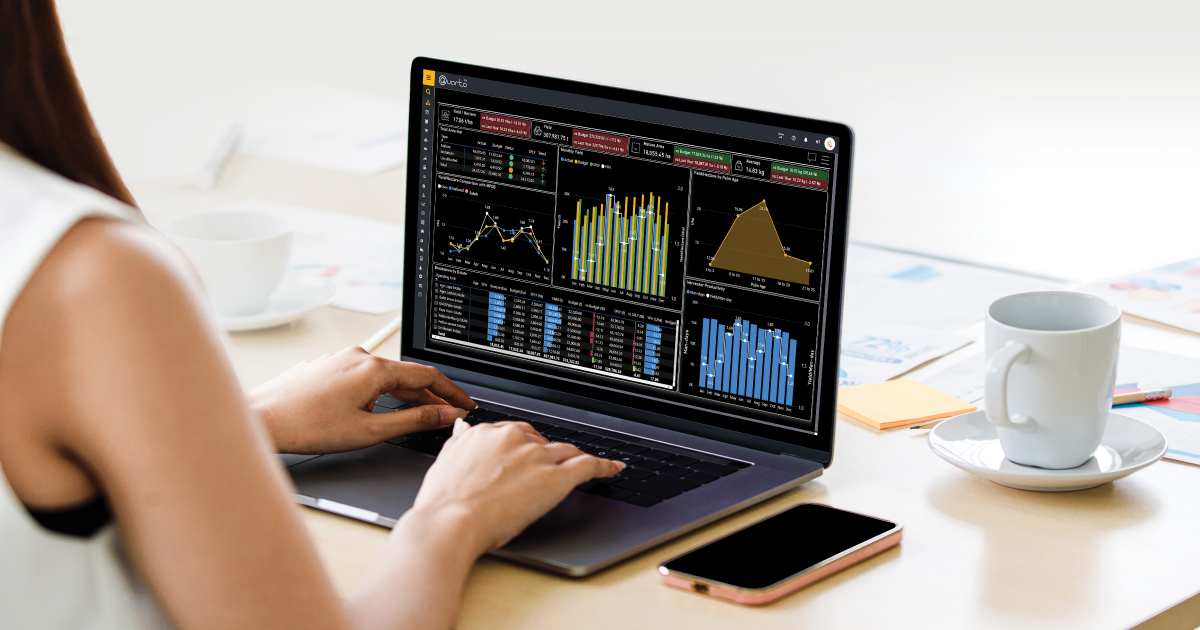 It's high time for industry players to leverage from the power of data. Learn why choosing the right digital solution is important to help you make the most of your insights and transform your agribusiness.
Importance of data
The agriculture industry is currently at a crossroads, and "agriculture is in the early days of yet another revolution, at the heart of which lie data and connectivity", as shared by McKinsey. In recent years, farmers globally have put more importance on data for soil, crops, and weather. However, most planters do not have access to the technological tools that can help them turn their data into actionable insights.
Furthermore, "…when it comes to data, there is a struggle across the agricultural sector to combine data and reap the rewards it has sown", as stated by Forbes. For it to provide value, it must be able to provide business impact such as by providing better risk management to optimise yields and lower the operational costs of an agribusiness.
Effective plantation management
The best way forward is to optimise the information collected by leveraging on the right technology. With Quarto, users are provided with seamless data collection and analysis that is integrated on one cloud-based platform. Quarto computes field data and transforms the data into actionable insights.
Plus, Quarto also provides clear visual of important metrics and deeper insights into plantation business financials, enabling for better cost control. Management can view crop status, harvest intervals, and track expenditures that are visible on the plantation maps.
When managing hundreds of hectares of land, using the right technology is crucial to identify issues such as delayed crop collection. Visibility into uncollected crops enables faster response. For example, management can view crop status and can immediately request field managers to arrange for crop collection. Additionally, the progress can be updated and verified in a timely manner on Quarto.
Agribusinesses with multiple plantations and mills can compare performance and easily recognise opportunities to improve. Having access to near real-time information enables data-driven decision-making and better future planning.
Seamless collection and reporting

Quarto also empowers field supervisors to carry out their tasks efficiently. They can report on field activities and record field data with their mobile phones, and the records are then synced to the central Quarto system. Automated data collection and integration allows for better response from management and streamlines the operational processes from field to office.
Towards data-driven agriculture
Managing and integrating operational and financial data can provide plantation businesses with greater insights. In a time of rapid digital transformation, a data-driven agribusiness stands to gain a lot from increased productivity with an all-in-one plantation management platform like Quarto.
Achieve more with the right technology. Quarto offers a unified view of your plantation, helping you to answer all the questions from your data to maximise profits. Let's connect!