Factors Driving the Current Agriculture Supercycle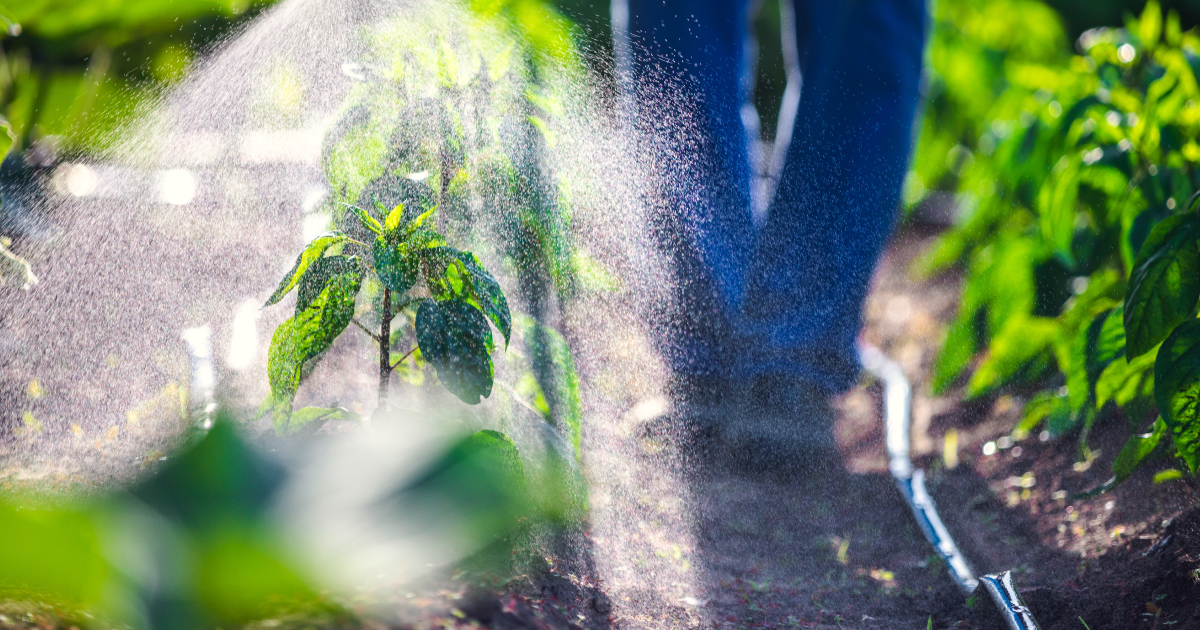 Supply bottlenecks in crop production due to the COVID-19 pandemic has compounded the shortage and high agriculture prices.
Due to this, the Agriculture Ministry is looking into improvements of Malaysia's food security and agrofood policies. This comes amid tighter supply, higher demand, and production constraints.
Inevitably, as the global economy continues to recover, a surge in demand is highly expected. We are already seeing a boom in the demand and price of the country's primary exports, namely palm oil and rubber.
This unusually strong demand growth that producers struggle to match, triggering a rally in agriculture prices over a long period of time is known as a supercycle.
The three factors driving Malaysia's agriculture supercycle are:
Pandemic-driven labour shortage
The plantations and commodities sector, such as palm, cocoa, and rubber, currently employs 220,000 locals and 265,397 registered foreign workers. However, the sector requires an estimate of 1 million workers to be able to support operations.
The Government's decision to freeze foreign worker hiring resulted in plantation sector losses of up to RM20 billion in 2021. Malaysia's crude palm oil (CPO) production also dropped by 1.1 million tonnes. In 2020, it stood at 17.8 million tonnes in 2020, whereas now it is at 16.7 million tonnes.
At the height of the pandemic, the high prices of CPO compensated for the impact of labour shortage on upstream operations. However, the industry's labour woes are far from over.
With the apparent lag in technology adoption, it is evident that manual labour is still very much the "engine" of agriculture.

Unfavourable weather conditions
The past couple of decades, Malaysia experienced unpredictable weather. Prolonged dry, hot spells and torrential rains adversely impacted crop supply over the years.
Floodwaters destroyed more than 40,000 hectares of paddy fields nationwide between 2017 and 2021. The drought season, on the other hand, damaged over 9,000 hectares. What's more worrying is these "rare" instances of extreme weather is becoming more frequent.
Asean State of Climate Change reports that a 2°C increase in temperature could cause rice yields to decline by one tonne per hectare. This would result in a projected decline of rice yields in the range of -5.9% to -30.9% by 2050.
More recently, the devastating December 2021 flash floods caused the national agrofood sector to suffer losses of around RM67.72 million. Flood-affected farmers had to scale back production. This further exacerbated the produce shortage and increase of agriculture prices.
Conflict in Europe
The ongoing Ukraine-Russia conflict has caused global shortage of sunflower and rapeseed oil. Both countries are major producers of sunflower oil, accounting for nearly 73% of the global export.
This shortage remains the single biggest factor in palm oil's price direction, as food companies consider switching to palm oil to fill the demand-supply gap.
On March 2, 2022, Malaysia CPO price reached an all-time high of RM8,076.50 per tonne, primarily due to the Ukraine-Russia conflict. However, a new study also lists Malaysia as one of the hardest hit Asian countries due to the conflict.
Malaysia imports about 10% of fertilisers from Russia. Sanctions against Russia, a major exporter of potash, phosphate, and nitrogen-containing fertilisers, have heightened export barriers. With exports being curtailed, fertiliser shortage has become critical, and prices have skyrocketed.
Russia also accounts for 23% of ammonia exports worldwide, making nitrogen-based fertiliser nearly four times the 2020 average price. Eliminating 23% of worldwide nitrogen exports will severely affect the nitrogen market. Due to this, countries like Malaysia relying on these fertilisers will need to find alternatives.
One oil palm smallholder has taken to using a local fertiliser brand that costs around RM100 to RM120 per 50 kg. Imported fertiliser, he says, costs around RM180 now and is no longer affordable.