Newest Developments in Agritech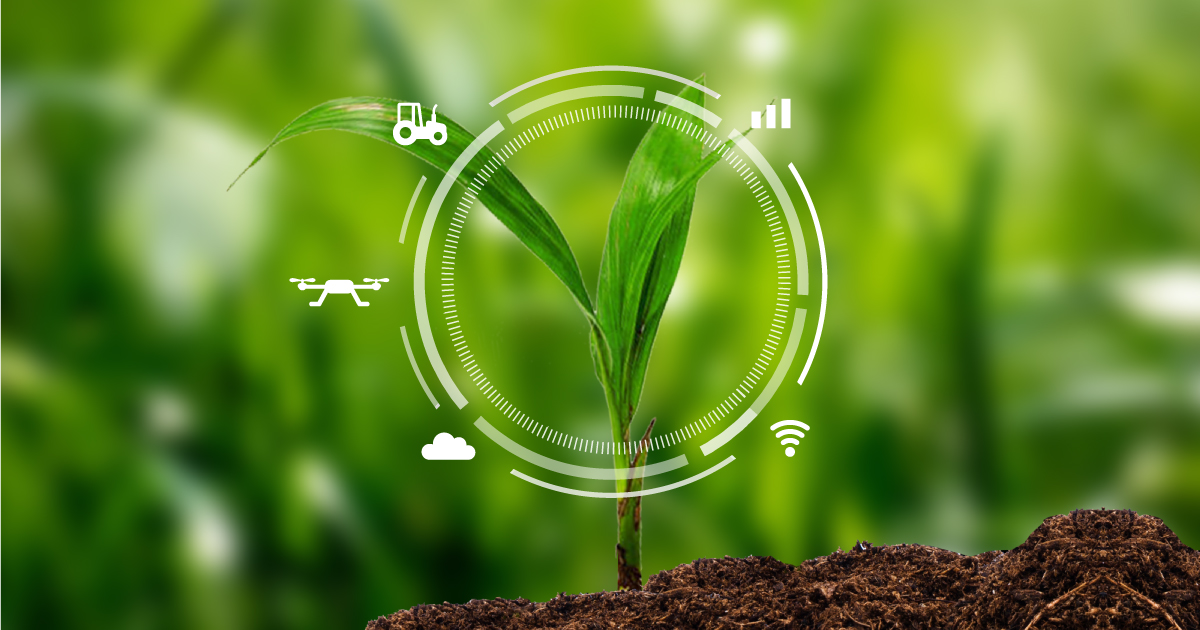 Lately, the Malaysian agriculture scene has seen more and more industry players tapping into agritech. Simply put, the term "agritech" means technology application in agriculture to make the farming process more efficient.
For many, what springs to mind when talking about agritech is AI, robotics, and IoT. These are common buzzwords associated with IR4.0 and digital innovation. However, agritech encompasses much simpler technology as well.
A mechanised cutter, for instance, can make oil palm harvesting more efficient. It provides better agility and durability compared to human hands operating a traditional sickle. In recent years, the Ministry of Science Technology and Innovation (MOSTI) also adopted QR codes that enable suppliers to track the shipment of durian!
In this piece, we explore 4 technologies that have potential to revolutionise the current agricultural landscape.

Climate-smart agriculture (CSA)
CSA is an umbrella term that comprises many different types of new-age farming practices to address climate change. The three goals of the CSA approach are to increase productivity, enhance resilience, and reduce emissions.
In Malaysia, fruit and vegetable growers are being supported in Research, Development, Commercialisation and Innovation (RDCI) for alternative farming through CSA innovation. This move hopes to minimise effects of climate change.
Agriculture and Food Industries Minister Datuk Seri Dr Ronald Kiandee says "the effects of climate change have become more apparent in the past five years." He noted that floods destroyed a vast number of paddy fields. Also, long periods of drought caused fruit, vegetable, and crop farms to diminish in number.
While Malaysia's agenda for CSA is making its headway, here are three new climate-smart, resource-conserving technologies around the world:
Autonomous tractor
The self-driving, smart vehicle is making waves in the industry. One of the main reasons for its popularity is that it's way ahead of its human counterpart. It plants, sprays, weeds, and even harvests with surgical precision. While some driverless tractors may require a bit of control by farmers via a mobile device, others may be completely autonomous. This means it could potentially run 24/7!
The unmanned vehicle is usually equipped with pre-mapped paths to move around. It could also have a live camera feed, lasers, sensors, and a host of features and mechatronic components. Giants in the field of agriculture vehicles, John Deere's fully autonomous tractor boasts machine learning technology combined with a GPS-powered auto-steer feature.
According to John Deere, "With this technology, farmers will not only be able to take their hands off the wheel of their tractor or leave the cab. They'll be able to leave the field altogether, letting the equipment do the work without them while monitoring things remotely using their smartphones."
Introducing the autonomous tractor in the fields means farmers can bring down labour costs. Additionally, these self-driving tractors could also increase productivity and enable farmers to get precise inputs and make more efficient use of their time.
Drone technology
Drone technology has gained the most traction lately in Malaysia. The pandemic did not stop MDEC and other government agencies to continue introducing initiatives aimed at the development of drone tech between 2019 and 2021.
MOSTI has also announced that intensive drone development in the country in various industries could create up to 100,000 jobs, with agriculture being top priority. Drones can fly over large terrain and their cameras capture a large amount of data. As such, the agriculture industry makes perfect sense for wide usage of drones to perform repetitive tasks autonomously.
However, skeptics say Malaysia's strict aviation regulation impedes the growth of the drone industry. Nevertheless, most agriculture players who have invested in drone technology see it as a welcome addition.
With drone usage, farms and plantations have changed the way they plant seeds, spray pesticide and fertilisers, and monitor crops. Combined with mapping and analytics software, they get to view location-based data and make decisions based on expenditure, budget, production, and resources!
Mapping and Analytics with Quarto
We've enhanced our Quarto platform with two additional features to leverage on climate-smart, automation, and drone tech data at plantations and farms.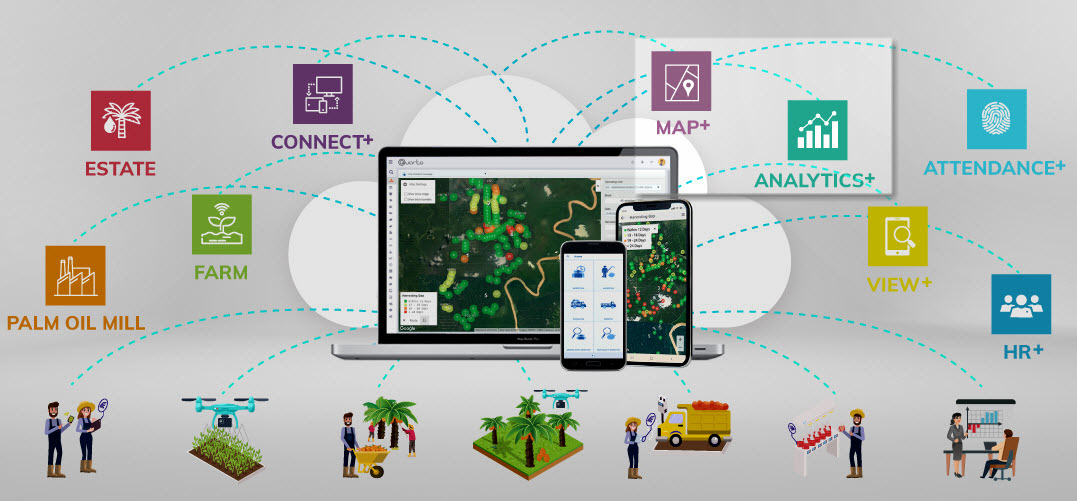 Image 1 The Quarto cloud platform with all of its components and its two newest releases – Map and Analytics
Quarto's map feature gives you a detailed geospatial view of your plantation. The system shows relevant data such as expenditure and production per block as you pinpoint on the map. You also get to keep track of crop backlog, allowing for planning of timely pickups and avoiding crop deterioration.
The analytics feature enables you to make smarter operational and financial decisions by analysing your plantation or farm performance via interactive, visual indicators.
You get fast, actionable insights on how to make strategic decisions to increase yield, minimise losses, and capitalise on opportunities. Additionally, you'll also be able to resolve issues timely and simultaneously improve your agriculture processes.
Want to know how these newest Quarto additions can help your plantation business? Schedule a consultation with us and we'll show you how!